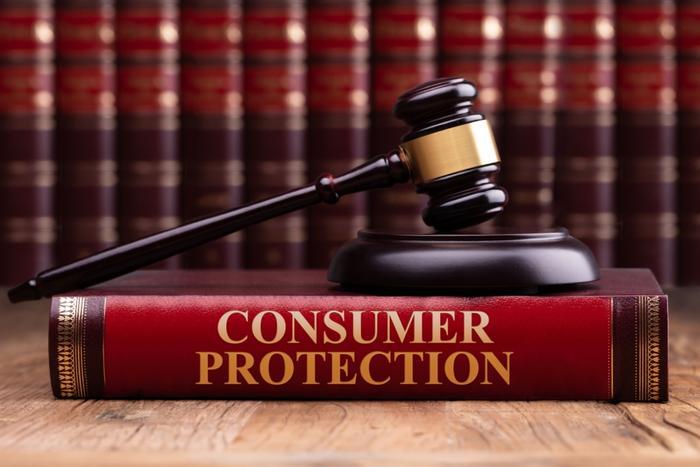 In a 5-4 decision on Monday, the U.S. Supreme Court gave the Consumer Financial Protection Bureau (CFPB) the all-clear to continue operating as it has been for more than 10 years, but it said the President of the United States can remove its director anytime and "at will."
The CFPB has been the consumer's best friend ever since the 2008 financial crisis went down. The bright idea of Sen. Elizabeth Warren, Congress established the bureau with one task and one task only: ensure that consumer debt products are safe and transparent. 
The "big number on Dodd-Frank"
To date, the Bureau has done its job well. As of its 2017 audit, it had returned close to $12 billion to consumers through 2017.
But things changed rapidly when President Donald Trump moved into the White House. Less than a month after Trump took office, he promised to do "a big number on Dodd-Frank," the consumer protection legislation that enabled the creation of the Bureau. 
The Dodd-Frank legislation says the President can remove the director of the Bureau for "inefficiency, neglect of duty, or malfeasance in office," so that's what Trump did.
The Bureau can still do its job, but…
The Supreme Court decision sided with Seila Law -- a California law firm which was in the crosshairs of the CFPB over promotions of debt relief services. The firm previously said that the CFPB's leadership by a single director who was removable "for cause" ignored the U.S. Constitution's separation of powers rule.
Not only that, but the Court said that the Bureau's director can be removed by the President of the United States "at will."
"The agency may ... continue to operate, but its Director, in light of our decision, must be removable by the President at will," Chief Justice John Roberts wrote in his majority decision, a pro-conservative opinion.
Fighting back, Justice Elena Kagan and her three liberal colleagues said that their conservative counterparts took away what allowed the CFPB to be effective -- it's immunity from Washington politics.
"Today's decision wipes out a feature of that agency its creators thought fundamental to its mission -- a measure of independence from political pressure," Kagan wrote.
The decision could hurt consumers
Soon after news of the decision went live, consumer watchdog group Allied Progress said that it's a sad day when an administration's consumer financial policy can be swayed by the highest bidder and have the power to fire a director on the spot for putting the interests of consumers ahead of the wish lists of donors. 
"Bottom line: this industry-backed case had nothing to do with what the Bureau is in a legal sense and everything to do with what it does, which is hold bad financial actors responsible while recovering billions of dollars on behalf of cheated consumers," said Jeremy Funk, spokesman for Allied Progress. 
"Greedy banks, predatory lenders, and other financial scammers won't stop until the agency is fully dismantled."