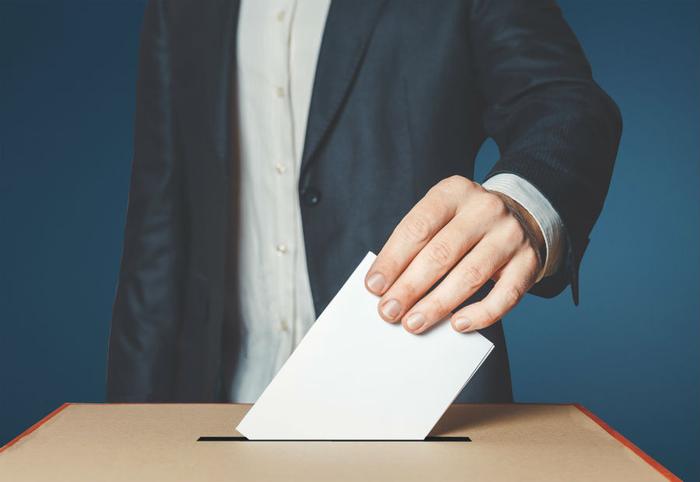 On Monday, the Supreme Court passed up two opportunities this term to rule on when and whether states violate the Constitution by drawing political maps that strongly favor one party over another.
The Court heard two cases -- one from Maryland and one from Wisconsin -- and justices didn't provide a clear timeline as to when issues of partisan gerrymandering may go further than the law allows.
Looking into the cases
In the Maryland case, the Court said challengers to congressional lines that give Democrats seven of eight seats in the House of Representatives waited six years to bring their claim to court. In doing so, they also hadn't shown how this would potentially harm the district indefinitely, as the Supreme Court's decision in this case would not affect any elections this coming fall.
"In considering the balance of equities among the parties, we think that plaintiffs' unnecessary, years-long delay in asking for preliminary injunctive relief weighed against their request," the Court's unsigned opinion said.
As for Wisconsin, the case has been ongoing since October. Justices stated that challengers to the construction of 99 state Assembly districts in Wisconsin could not try to change the whole map at one time, but must target specific districts. Like the Maryland case, the Supreme Court didn't dismiss it, but decided to give the challengers another chance in the lower courts.
"We lack jurisdiction to decide this case, much less draw speculative and advisory conclusions regarding others," Chief Justice John Roberts wrote for the Court.
Effects across the country
Though the Supreme Court had the opportunity to make a dramatic change in the political landscape, delaying the cases until next term didn't up-end the status quo.
This decision now won't result in any major changes for any other states, including North Carolina, Texas, Ohio, Michigan, and Virginia, where gerrymandering accusations have been levied. Though changes in district lines aren't necessary this year, by the next election in 2020, it could be up for debate depending on the outcome of these cases in the next term.
Across the country, both state legislators and members of Congress are typically elected in districts that favor the party that controls state government. This was the driving force behind Wisconsin's lawsuit, as this act has largely favored Republicans throughout the last decade.
Those trying to change Wisconsin's state lines explained to justices in October that the Republican-drawn lines violated their constitutional rights to equal protection. Similarly, in Maryland, the court's justices said state Democrats had gone too far after redrawing a Congressional district that Republicans had won for 20 years. According to officials, after they redrew the district, the Republican candidate lost in a landslide.
"Partisan gerrymandering, as this Court has recognized, is 'incompatible with democratic principles,'" said Justice Elena Kagan. "More effectively every day, that practice enables politicians to entrench themselves in power against the people's will. And only the courts can do anything to remedy the problem, because gerrymanders benefit those who control the political branches."