---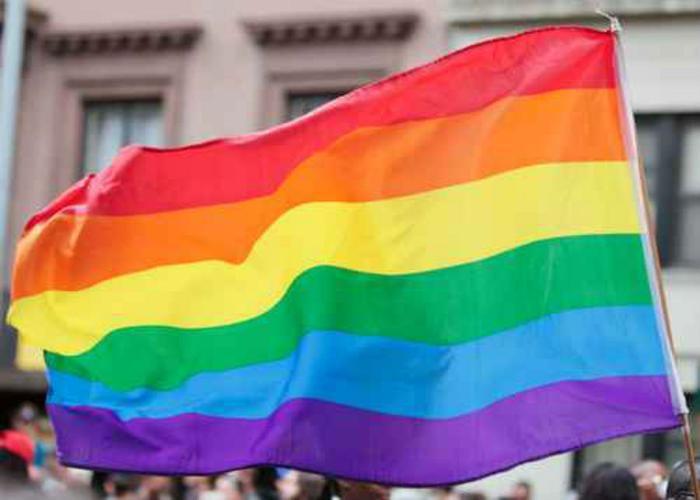 Today the Supreme Court ruled that the Constitution guarantees a nationwide right to same-sex marriage. The landmark decision, which passed with a vote of 5-4, states that all couples will be able to get married in any part of the United States.
While the whole country will feel this decision's impact on a social level, the economic effect will also be significant. Many couples will see changes to their personal finances, and many industries will be feeling an economic surge.
Changes to public opinion underlie this decision by the Supreme Court. After years of activism on behalf of same-sex couples, recent polls have indicated that most Americans now approve of same-sex marriage. The Supreme Court has been methodical in its approach to handling the gay marriage issue. Last October they refused to hear appeals from rulings that allowed same-sex marriage in five states. This was a victory for gay rights, and now that decision has led to a sweeping change to legislation.
Economic implications
While many will celebrate the social victories won by the decision, the economic implications are also something worth noting. Same-sex couples will now be much more financially secure due to their marriage status. This includes benefits guaranteed by Social Security, Medicare, military, civilian, and federal employee benefits.
"Our Social Security system is designed to protect workers and their families in the event of disability, death, or old age. Not only is this a victory for fairness but also for economic security of same-sex married couples. They now with absolute certainty cannot be denied the Social Security benefits they have earned for each other," said Nancy Altman, Co-Chair of the Strengthen Social Security Campaign.
States will also be feeling the economic surge from this decision. Researchers have estimated that each state has the potential to add millions of dollars to their economies through same-sex marriages. While the numbers will fluctuate over the next few years, they say that same-sex marriage could have a $2.5 billion dollar impact nationwide.
These numbers are not even reflective of some industries that will thrive due to increased business from same-sex weddings. Florists, wedding and event planners, and catering companies, to name a few, will get a boost. Tourism may also be affected due to destination weddings and increased travel by honeymooners.
---