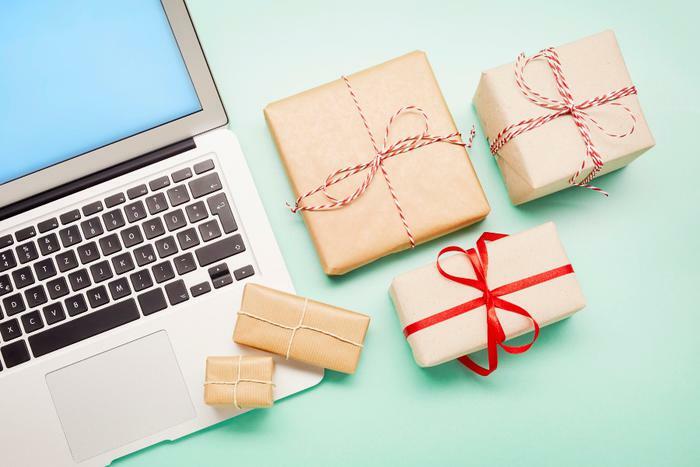 It may be a holiday season like no other in recent memory, according to a new study by Oracle.
The 2020 holiday season was different because COVID-19 concerns limited large family gatherings. This year, the game-changer is an expected shortage of products and delays in shipping them.
The Oracle study suggests that consumers are already making plans to meet the challenges. The researchers found that 52% of Americans have already started holiday shopping or plan to shop earlier than usual. 
In what should be good news for retailers, 20% of respondents say they plan to order more gifts this year in case some are delayed or canceled. Millennials are the most likely demographic group to order backup gifts.
Another big year for gift cards
Gift card sales, which have been increasing every year, will likely make a big leap this year. Thirty-four percent of people in the study said they plan to give more gift cards this holiday season. Among baby boomers, the percentage rises to 58%.
"As we see in the news, the supply chain challenges are a global reality," said Mike Webster, senior vice president, and general manager, Oracle Retail. "Regardless, consumers will still measure retailers on their ability to deliver on their wish lists this holiday season." 
William, of The Villages, Fla., was frustrated with JCPenny when he ordered a sheet set in two parts, but he said the company couldn't send the matching pillowcases because of a supply shortage.
"JCP refuses to waive an $8 shipping fee for the no-longer useful sheet set that will come without the matching pillowcases," William wrote in a ConsumerAffairs review. "As a result, I will be refusing a $200 order that included a half dozen items."
'Accountability the name of the game'
This year, Webster says retailers will be held accountable by shoppers who are looking to bounce back from a disappointing holiday season last year.
"Accountability will be the name of the game," he said. "Retailers must have clear visibility into their inventory, a realistic timeline for the fulfillment, and a plan to communicate clearly throughout the order and delivery processes. Through transparency and execution, retailers can earn trust with their customers and build the potential for future loyalty."
The supply chain issue has grown more severe since the end of the summer. Twenty-eight percent of consumers in the study admitted to being concerned that the products they want will be more expensive due to scarcity and 27% are worried that the products they want won't be available.
Delivery concerns are also mounting, and perhaps with good reason. The study found evidence that the nation's overburdened delivery system is likely to face increased demands over the holiday season.
Seventy-two percent of respondents said they will have gifts delivered to their homes rather than shopping in a brick-and-mortar store. Twenty-two percent are already worried that the items they order won't arrive in time.