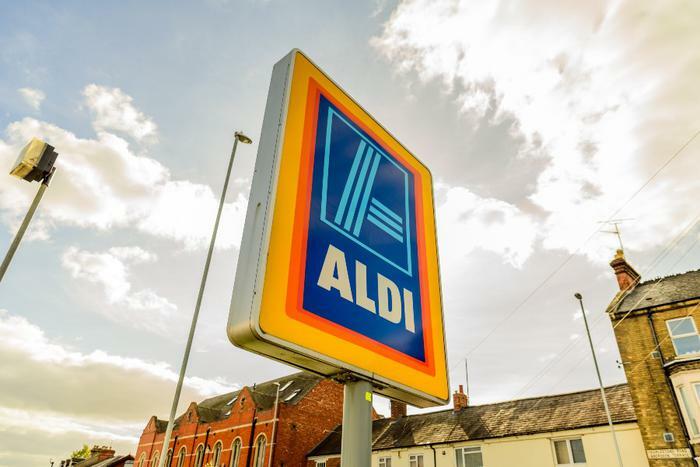 German discount supermarket chain Aldi has started 2021 with a major expansion, announcing plans to open approximately 100 new locations nationwide this year, with a focus on Arizona, California, Florida, and the Northeast.
The chain currently has more than 2,000 stores in the U.S., with the new locations giving it a footprint in 38 states. In addition to the new brick and mortar stores, Aldi said it will also expand its e-commerce offerings throughout the year and offer grocery delivery through Instacart at nearly all its stores. As part of the expansion, it's adding curbside pickup to 500 more stores.
Aldi stores are famously self-service, so curbside pickup is a major departure. In most stores, customers bring their own bags or boxes for groceries and pay a quarter deposit to use a shopping cart.
High marks from consumers
Customers seem to like the brand, especially the prices, and give it an average four-star rating on ConsumerAffairs. Joseph, of Palm Beach, Fla., likes the stores but thinks the staff could be a little more pleasant. 
Connie, of Norco, Calif., said she has shopped at many Aldi stores in California but likes the one in La Quinta the best, saying it was pleasing and well-organized.
"It was easy to see from a distance what was located in that section, particularly the cold food items," she wrote in a ConsumerAffairs post. "Very impressive and classy."
Aldi broke ground this week on a new regional headquarters and distribution center in Loxley, Alabama, which will support the company's expansion throughout the Gulf Coast region.
"We're incredibly proud to continue growing in all aspects of our business, from opening new stores to enhancing our eCommerce offerings, especially in light of the challenges businesses have faced in the last year," said Jason Hart, CEO, ALDI U.S. "Our commitment to our shoppers, new and existing, is the same."
In the U.S. since the late 1970s, Aldi has gained ground in the discount grocery space in recent years, going head to head with competitors Walmart and Costco.