---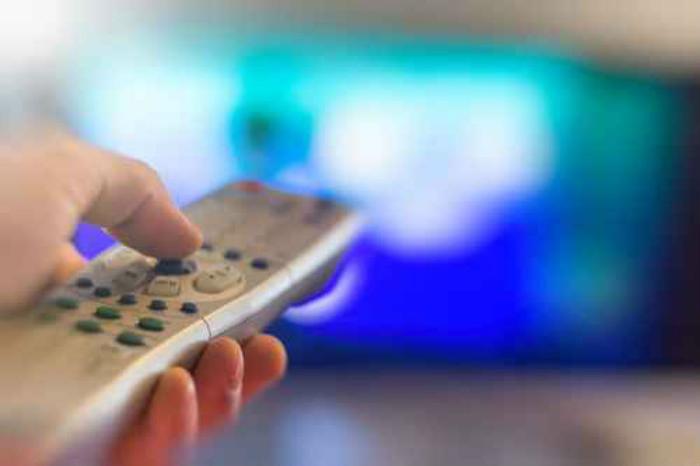 For Super Bowl 50, Madison Avenue once again hired plenty of celebrities and cooked up special effects, trying to create ads that were both memorable and buzz-worthy, but also would move product. After all, sponsors were paying around $5 million for 30 seconds of time in front of what was expected to be a record television audience.
There were indeed some memorable moments, both on the field and during commercial breaks. But somehow, the commercials didn't seem to live up to the 50th Super Bowl hype, much less the quality of previous years.
Of course, Super Bowl commercials would not be complete without a few featuring dogs. Subaru featured a golden retriever behind the wheel, driving a puppy in a car seat around in hopes the pup would fall asleep. Honda featured a border collie as a spokesdog, but it was the singing sheep in the spot that stole the show.
Heinz also put canines to work. In the thirty-second "Meet The Ketchups," a stampeding herd of dachshunds, each wearing a giant hot dog bun, run across a field of clover toward a row of giant ketchup containers, to the accompaniment of Air Supply's "Can't Live (If Living Is Without You)." We're not sure we get it, but it was cute.
Clever for clever's sake
Speaking of not getting it, there seemed to be an abundance of short spots that tried to be clever for the sake of being clever. Apartments.com's two spots featuring Jeff Goldblum's ode to The Jefferson's surely went over the heads of most Millennials.
Kia's "Walken Closet," featuring Christopher Walken, was in fact pretty clever, but it shifted from choosing socks to shopping for a car so fast it probably gave viewers whiplash.
Unlike previous Super Bowls, there were few beer commercials. Amy Schumer and Seth Rogen teamed up for a politically-themed Bud Light spot that seemed to fall flat.
Real men don't drink craft beer
Budweiser, meanwhile, appeared to be itching for a fight with its "Not Backing Down," a follow-up to last year's all-out war against craft beers. This sixty-second spot is for a beer that is unapologetically big, industrial, and produced on a massive scale. The brief shot of an older man at the bar using his thumb and index finger to flick away the orange slice on the rim of the beer that has just been set before him says it all – real men don't drink craft beer.
As a promotion, Intuit QuickBooks held a contest for small businesses, with the prize of a 30-second Super Bowl ad. The winner was Death Wish Coffee, a small coffee roaster in upstate New York.
The spot features a Viking ship crashing through a raging sea, apparently making the point that the coffee is loaded with caffeine, rather than it will kill you. If you missed it, you probably won't see it broadcast again, so we've included it below.
The NFL spot featuring "Super Bowl babies" of various ages – those children born exactly nine months later in the city that won the big game, was particularly creative. Meanwhile, CBS used much of its valuable air time to promote its own shows – taking advantage of the massive audience.
But all in all, this is one year where the game might have been better than the commercials. Oh yeah, Denver won, 24-10.
Thanks
Keep an eye on your inbox, the lastest consumer news is on it's way!
Unsubscribe easily whenever you want
---