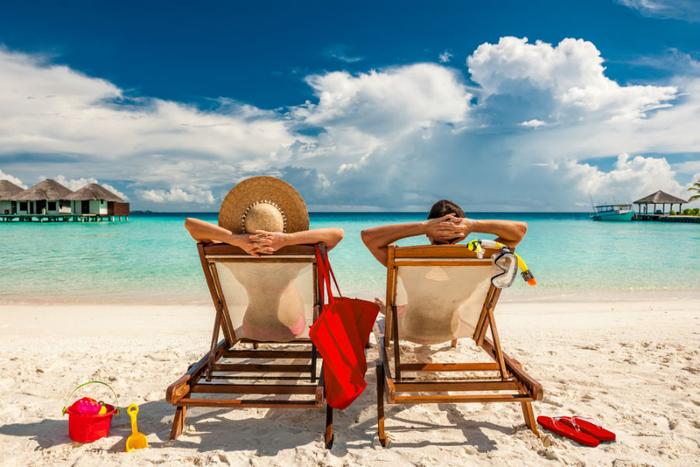 So-called sunscreen-in-a-pill supplements are fake and consumers shouldn't fall for this scam, the Food and Drug Administration (FDA) said on Tuesday.
The FDA issued warning letters to companies marketing pills and capsules that they claim will protect consumers from the harmful effects of the sun.
The agency specifically called out four products: GliSODin Skin Nutrients' Advanced Skin Brightening Formula, Napa Valley Bioscience's Sunsafe Rx, Pharmacy Direct's Solaricare, and Sunergized LLC's Sunergetic.
Federal safety regulators say products like these are giving consumers are false sense of security.
"There's no pill or capsule that can replace your sunscreen," FDA commissioner Dr. Scott Gottlieb said in a statement. "We've found products purporting to provide protection from the sun that aren't delivering the advertised benefits. Instead they're misleading consumers, and putting people at risk."
Unproven claims
The FDA accused the four companies it sent letters to of, "illegally marketing pills and capsules labeled as dietary supplements that make unproven drug claims about protecting consumers from the harms that come from sun exposure without meeting the FDA's standards for safety and effectiveness."
The companies were advised to correct all violations associated with their products and to review their websites and packaging to make sure claims don't violate federal law.  
"Consumers should be watchful for unscrupulous companies making unproven claims," said Gottlieb. "When the FDA sees companies taking advantage of people's desire to protect themselves from the harmful effects of the sun, we'll step in."
The FDA says legitimate sunscreens are made in a wide range of sun protection factor values, or SPF values. They are over-the-counter drugs that come in many forms, including lotions, creams, sticks, and sprays.
To counter the effects of the sun's harmful ultraviolet (UV) rays, health officials encourage consumers to stick to topical products, such as lotions and sprays. Other protective measures include seeking shade, avoiding the sun from mid-morning to mid-afternoon, and wearing protective clothing.