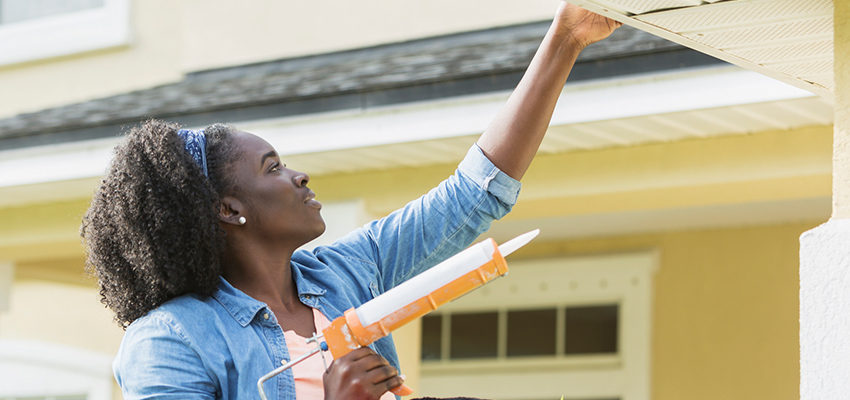 The following companies participate in our Authorized Partner Program: HomeAdvisor
With the longer days and the better weather, summer is a great time to get a head start on all your home fixes. Prepping your home with repairs done in the summer sunshine may save you serious cash and time during fall. Check out our list of things you can do now that will help your home run smoother in the autumn.
Check your rainspouts and gutters
Because most of the country deals with less rain and storms now than later in the season, you should definitely check your rain gutters' efficiency. Get topside with your usual cleaning equipment and make sure the pathways are clean. Then, with a controlled flow of water, safely check to see if you have any leaks or pooling — both can be detrimental to your property.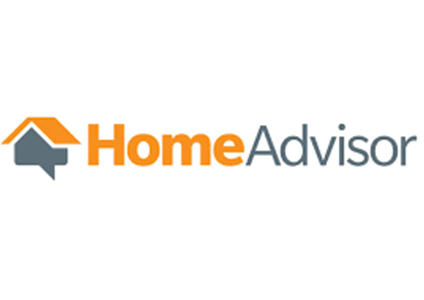 If you feel safer on the ground but still want to approach a home improvement project, check out our partners at HomeAdvisor. They can match you with prescreened, local service professionals.
Check for pest entrances and exits
During the fall season, pests like mice and rats are desperately looking for spaces to nest during the inclement weather. You should be diligent while the sun is out and check for small entrances into your residence that can be used by these animals. Look around the outside of your property for even the most minor holes, then properly fill or cover them with mesh. If you suspect an infestation, make sure to check out or pest control guide for a company that can help.
Test all safety devices
Events happen at the most inconvenient times, so make sure to check things are in working order, like fire alarms and carbon monoxide detectors. As the weather gets colder, windows stay shut more often, which leaves a greater necessity for these devices. While you're doing that, resupply your fire safety equipment, make sure your first-aid kit is restocked and confirm any other emergency kit — such as an earthquake kit — is ready for use.
Get your heating system serviced
With the colder weather comes our dependency on a home heating system. Whether you have an HVAC or simply stay toasty with your chimney, it's time to make sure those heating systems are suitable for use. Have your chimney, boiler and furnace cleaned. You should also have all gas lines checked, and make sure your ducts and filters are clear. If you're looking to upgrade your current HVAC system, check out our helpful guide on heating and cooling system companies.
Get your yard ready
We may have enjoyed the fruits of our yardwork over spring and summer, but the weather will be changing, and we need to get ready. As soon as your leaves start turning color, make sure to hedge your plants back for the healthy leaves. You may also want to scan the yard for any dangerous tree limbs that could fall in heavy wind, rain or snow. If plants have completely taken over during the growing months, make sure to check out our guide on landscaping equipment to help tame that yard.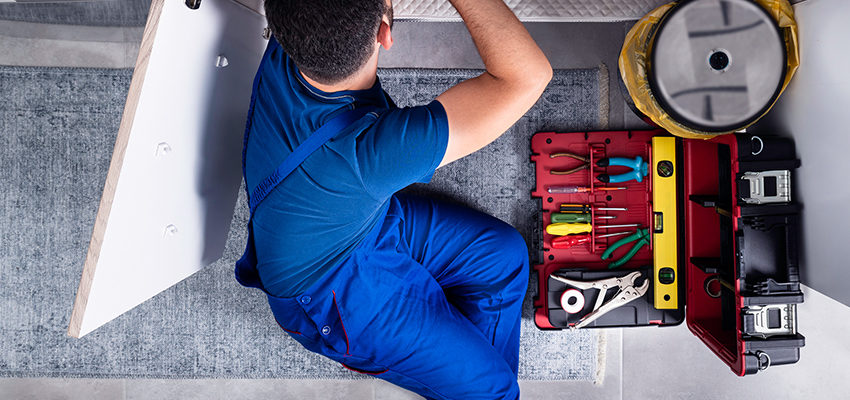 Your property is a valuable asset, so take the time to protect that investment from the upcoming winter months. Another way you can protect your home is through the right homeowners insurance coverage. Check out our guide on home insurance companies for a breakdown of what they can do for you and how they work.