---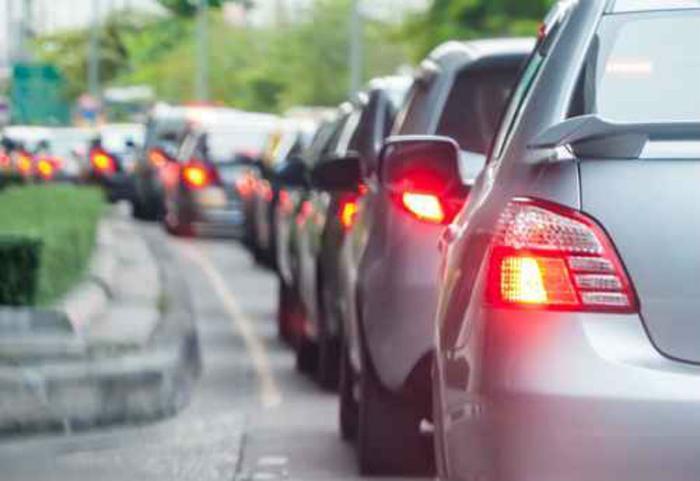 With gasoline prices leveling off after climbing over the late winter and early spring – and supplies getting even larger – look for more crowded highways this summer.
While noting that prices at the pump had unexpectedly moderated in the last week, AAA reported this week that the demand for gasoline reached its fourth-highest weekly estimate for 2016, weeks before the Memorial Day weekend and the official start of the summer driving season.
"Refineries nationwide are ramping up production, which should help increase supplies in regional markets," AAA said in its weekly report. "This is good news for the average driver, because if supply can keep pace with demand, averages should remain relatively low and drivers should continue to benefit from comparative savings at the pump."
Normally, gasoline prices rise over the early spring because refineries are both performing annual maintenance and switching over to production of summer blend fuel. Both tasks tend to reduce output and put a crimp in supply. In a normal year, prices start to slowly fall after Memorial Day.
Unusual and hopeful sign
The fact that prices have already started to moderate is unusual and may be a hopeful sign for consumers, especially since demand for gasoline has been increasing. It suggests that, even with a significant uptick in gasoline demand during the summer months, it should not result in price spikes, as long as refineries keep operating at near capacity. So far, AAA says that appears to be happening.
"According to the latest data from the U.S. EIA, total U.S. gasoline supplies are at their highest levels to start May on record," the AAA report said.
With low gasoline prices, AAA said it expects drivers to take to the road this summer in record numbers. It compares the outlook for this summer to the summer of 2007, just before the Great Recession, when demand for motor fuel hit an all time high.
What happened next, however, was not pleasant. Oil prices – along with gasoline prices – rose sharply over the winter of 2008. In July, the national average gasoline price was over $4 a gallon and oil was selling at $122 a barrel.
---