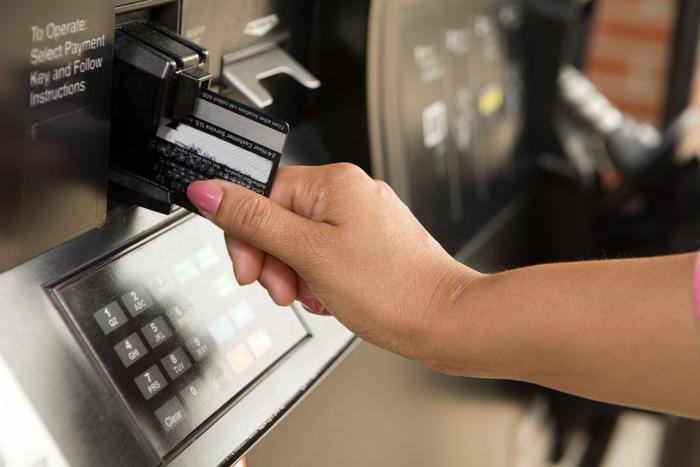 Aside from an increase of 5 cents per gallon in Louisiana, motorists saw little impact from Hurricane Ida at the pump this week. The shutdown of Gulf Coast refineries and the Colonial Pipeline did little to raise gas prices.
According to AAA, the average price of regular gas is $3.18 a gallon, the same as last Friday. Prices are down a penny a gallon from a month ago.
The average price of premium gas is $3.80, the same as last week. The average price of diesel fuel is $3.29 a gallon, also the same as a week ago.
GasBuddy reported at midweek that gasoline demand is showing a significant decline and attributes much of the weakness to Hurricane Ida, which kept many motorists off the roads for a few days last week.
"Historically, gas demand starts to decline in the fall as schools reopen and summer road trips end, which leads to less expensive gas prices," said Jeanette McGee, AAA spokesperson. "Despite the dip in demand, the national average is expected to remain above $3 per gallon especially as crude oil continues to price on the higher end."
States with the most expensive gas
These states currently have the highest prices for regular gas, according to AAA:
California ($4.39)

Hawaii ($4.07)

Nevada ($4.00)

Washington ($3.88) 

Utah ($3.80)

Idaho ($3.79)

Oregon ($3.77) 

Alaska ($3.70) 

Colorado ($3.60)  

Wyoming ($3.56)
States with the cheapest gas
AAA reports these states currently have the lowest prices for regular gas:
Mississippi ($2.80)

Texas ($2.82) 

Missouri ($2.84) 

Alabama ($2.84)

Arkansas ($2.85)

Oklahoma ($2.88) 

Louisiana ($2.89)

Tennessee ($2.90)

South Carolina ($2.90)

Kentucky ($2.91)