The following companies participate in our Authorized Partner Program: TruGreen
Summer is great when the weather is toasty and our barbecues are sizzling. However, the warmer months are also a problem season for bugs and insects. We all have questions about controlling these pests, but sometimes it's hard to find the right answers. So, we asked John Bell, a TruGreen region technical manager and board-certified entomologist, for some help.
Why are there so many bugs in the summer?
Many bugs reemerge in the spring and summer after hibernating through the winter.
"Bugs thrive in the summer due to the moisture and heat. Insects need three things for their survival: water, food and protection from their predators," Bell said. "Summer rains supply the water, aphids feeding on new plant growth secrete a sugary substance called 'honeydew' that supplies the food, and a thriving landscape provides protection."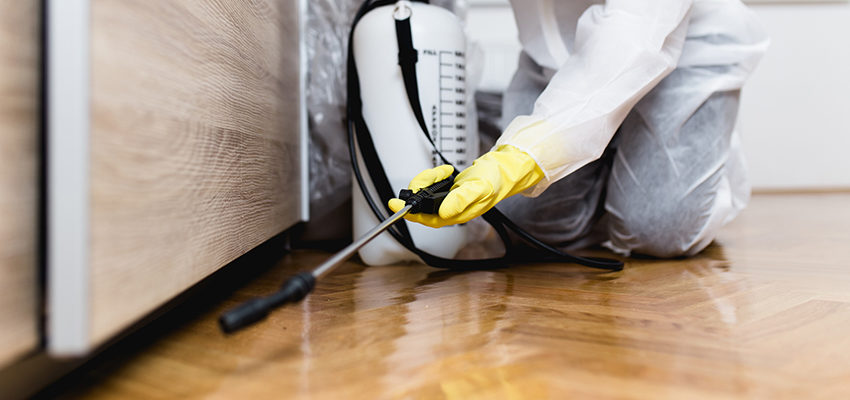 What bugs should I look out for this summer?
There are several species of bugs that plague our lives during the summertime, including bed bugs, ants, spiders and termites.
"With all of the recent rain in many areas during early spring, conditions are perfect for insects to populate quickly and become bothersome," Bell explained. "In particular, I expect mosquito populations to be higher than normal this summer as well as tick and ant populations."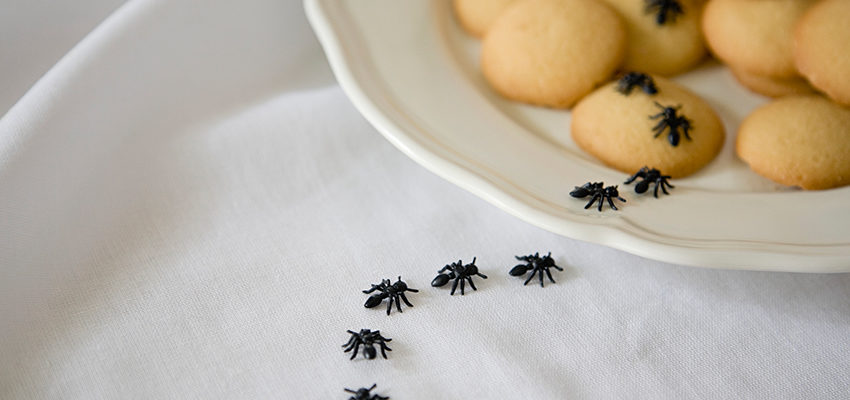 How do you get rid of bugs in the summer?
It depends on the pest, according to Bell. To get rid of mosquitoes, you should limit the amount of standing water on your lawn. It's smart to change the water in birdbaths weekly or eliminate areas where water collects altogether.
"Grasses should be cut and maintained, especially where they border the property and come into contact with wooded tree lines, shady bed areas and plant beds to help reduce chiggers and tick populations," Bell said. "Debris should also be cleaned away from structures to prevent it from becoming ant homes, which can easily cross the threshold and invade the house."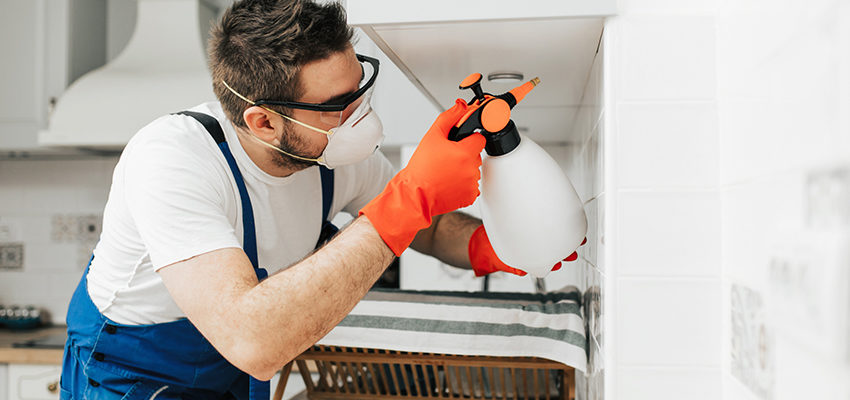 What keeps summer bugs out of my house?
Bugs invading your home are even more irritating than your yard.
"Establishing a pest control barrier around the structure of your house and around points of entry can help considerably in keeping the pests outside where they belong," Bell said. You should evaluate potential opportunities for entry — make sure that the screens on your windows and sweeps on your doors are intact and not torn.
"Not much is keeping insects out of the house if you are not taking steps to prevent their entry," according to Bell.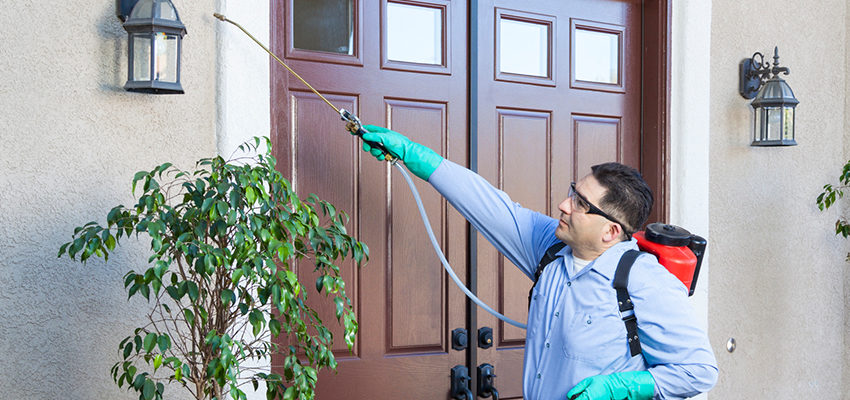 Where should I spray for bug spray in my house and yard?
If you roll up your sleeves and take care of pests yourself, you want to know the most effective places to spray.
"Treating the foundation of the house, the immediate areas outside and around windows and doors are effective deterrents to pests," Bell said. "Treating the shady, moist bed areas can help to reduce the flea and tick populations, as well. Treatments inside are not necessary if you can successfully set up a barrier on the outside of the house to discourage insects from entering."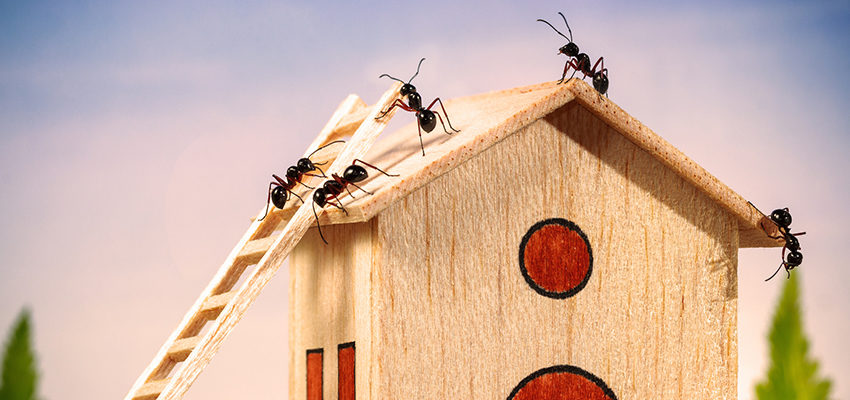 If bugs are a nuisance in your life, we hope these answers from John Bell at TruGreen help take care of your problems. However, sometimes pest control is too complex or dangerous to approach on your own. For those infestations, you may want to check out our guide of professional pest control companies.