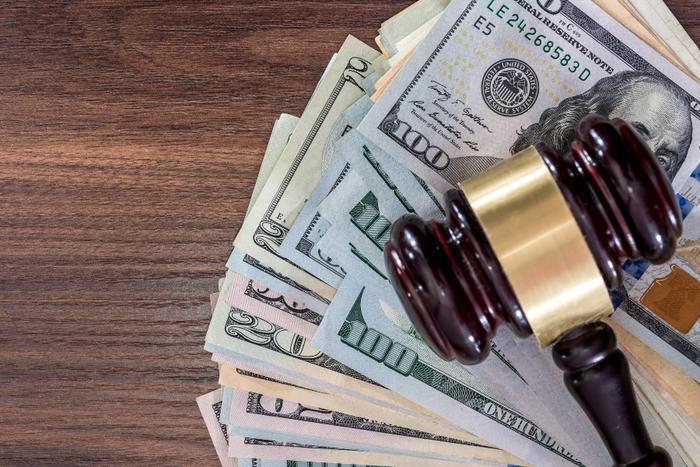 Washington, DC Attorney General Karl Racine has filed a lawsuit against grocery delivery service Instacart, claiming consumers were led to believe they were tipping the delivery person when in fact the "tip" went straight into the company's coffers.
That accusation is included in a complaint that claims District of Columbia consumers were charged millions of dollars in deceptive service fees. It further alleges that Instacart failed to pay hundreds of thousands of dollars in District sales tax. 
"Instacart tricked District consumers into believing they were tipping grocery delivery workers when, in fact, the company was charging them extra fees and pocketing the money," said Racine. "Instacart used these deceptive fees to cover its operating costs while simultaneously failing to pay D.C. sales taxes."
Racine said the suit asks the court to order Instacart to pay sales taxes owed to the DC government and return millions of dollars in service fees to consumers who used the service over an 18-month period.
The claim
The crux of the argument goes like this: From September 2016 through April 2018, Instacart allegedly charged consumers a default 10 percent "service fee" for its delivery services. According to the complaints, any reasonable consumers would think the fee was a tip going to the person who made the delivery.
"The amount was set as a percentage of the order total, consumers could increase or decrease the percentage or waive the amount, and there was no tip option visible at check-out," the attorney general's office said in a press release. 
"However, unlike a tip, the service fee went to Instacart and not to workers. Instacart used the revenue to cover its operating expenses."
Company response
In a statement to the media, Instacart said that it "clearly indicates" that the service fee it charges goes to the company. A spokesman said the company is disappointed by the suit and believes "it is without merit."
Tipping of delivery personnel has been an issue for Instacart in the recent past. In early 2019, Instacart changed its tipping policy after workers argued that it ultimately lowered their take-home pay.
Instacart is an app that allows consumers to order grocery products online. They're delivered by gig-economy workers who are paid by the delivery. The service has been increasingly used during the coronavirus (COVID-19) pandemic.