---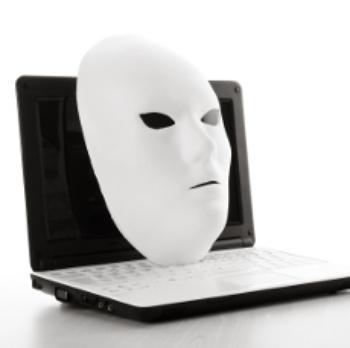 A lawsuit charges that a Rent-A-Center subsidiary spied on its customers courtesy of a "secret, undetectable" program that it installed on the rent-to-own computers in customers' homes. A similar suit in 2011 accused Aaron's Rent To Own of spying on its customers in a similar manner.
The lawsuit claims the program gathers information on consumers' online activities and emails them back to ColorTyme Inc., and its franchise outlets.
In the suit, Leslie Arrington says she signed a rent-to-own contract for a personal laptop computer with a ColorTyme franchisee in Clarkston, Wash., on March 31, 2011, Courthouse News Service reported.
Arrington says she never consented to the software's installation and was not informed of it by ColorTyme. Her suit seeks class action status on behalf of all consumers in the same situation. It charges that the defendants violated the Electronic Communications Privacy Act (ECPA).
ColorTyme and CMG moved to dismiss, but U.S. District Judge Cathy Bissoon in Pittsburgh denied the motion.
The Aaron's suit charges that the retailer uses the software to spy on its customers. The alleged spying began as early as 2007 and enables Aaron's and its agents to capture screen images, keystrokes and images from computers rented and sold to the firm's customers.
---