---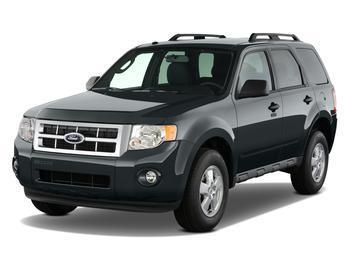 A lawsuit claims that unintended acceleration incidents are endangering owners of Ford, Mercury and Lincoln vehicles manufactured between 2002 and 2010.
The suit, filed in Huntington, W. Va, charges that Crown Victoria, Escape, Taurus, Thunderbird and other models can surge out of control and alleges that they lack a fail-safe mechanism to stop the vehicle.
The suit, filed by Grant & Eisenhofer, a Delaware law firm, targets Ford vehicles equipped with electronic throttle control and says the control can malfunction, sending the vehicles out of control.
Besides endangering drivers and pedestrians, the suit charges that the alleged defect has diminished the resale value of the affected models. The suit claims Ford has received "hundreds if not thousands" of complaints from owners, including police departments, about the problem.
In a response quoted by the Wall Street Journal, Ford said it has worked with the National Highway Traffic Safety Administration (NHTSA) to address the problem, an approach it says is "far more scientific and trustworthy than work done by personal injury lawyers."
---