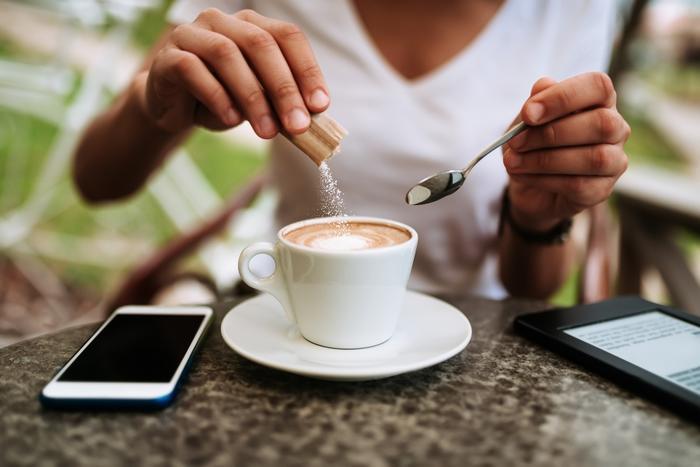 Many states have enacted taxes on sugary drinks in an effort to curb consumption, and many of these efforts have been aimed at the youngest population. 
Now, researchers at the American Heart Association have found that sugary drinks could increase the risk of cardiovascular disease for women. 
"Although the study is observational and does not prove cause and effect, we hypothesize that sugar may increase the risk of cardiovascular diseases in several ways," said researcher Cheryl Anderson, PhD. "It raises glucose levels and insulin concentrations in the blood, which may increase appetite and lead to obesity, a major risk factor for cardiovascular disease."
Cutting back on sugar
The researchers analyzed data from the California Teacher's Survey, which included responses from over 106,000 women. None of the study participants had any major health conditions when the study began in 1995, and most were in their early 50s. 
The women reported on their typical daily food and drink intake, and the researchers compared that information with local hospital records to determine how many of the participants experienced cardiovascular-related symptoms. The researchers tracked the participants' health for 20 years to evaluate the effect that sugary drinks could have on cardiovascular disease. 
The researchers discovered a relationship between sugary drink consumption and cardiovascular health, though different kinds of drinks yielded different results. 
A fruit drink loaded with sugar yielded the greatest risk for the women, as those who drank one of these types of beverages each day increased their risk for cardiovascular disease by over 40 percent. Comparatively, drinking a soda every day was associated with a 23 percent increased risk. Drinking any type of sugary drink on a daily basis increased the average risk for cardiovascular disease by over 25 percent. 
Sugary drinks can increase consumers' risk for any number of health conditions, so the researchers recommend that sticking to water is the safest way to ensure optimal health. 
"In addition, too much sugar in the blood is associated with oxidative stress and inflammation, insulin resistance, unhealthy cholesterol profiles, and type 2 diabetes, conditions that are strongly linked to the development of atherosclerosis, the slow narrowing of the arteries that underlies the most cardiovascular disease," said Dr. Anderson.