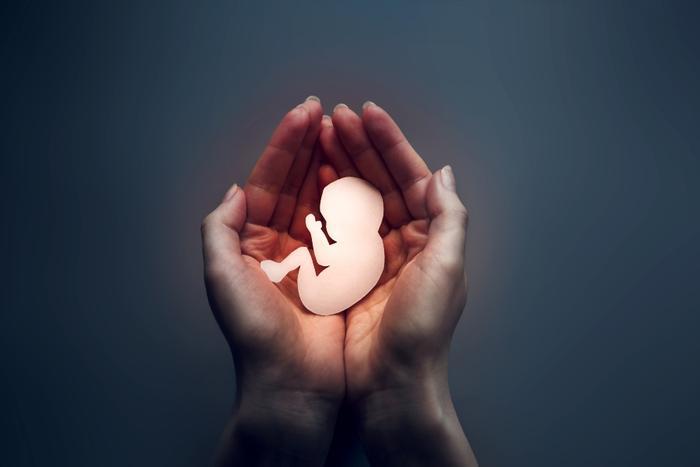 Experts continue to explore sudden infant deaths and have even identified some risk factors. But now a new study is analyzing the likelihood of such events on siblings. 
Researchers found that sudden unexpected death in infancy (SUDI) is common among siblings, as siblings of infants who have died suddenly or unexpectedly are at an increased risk of experiencing the same. 
"The risk of a repeat SUDI in a family is 10 times that of the general population, reflecting both inherent genetic risks, as well as environmental factors such as maternal smoking and unsafe sleeping," the researchers explained. 
Understanding the risk
For this study, the researchers worked closely with the Care of Next Infant (CONI) program, which aids parents in the U.K. who have experienced SUDI. They were able to analyze infants who had been registered in the program between 2000 and 2015. 
Overall, the rate for SUDIs among this population was low; however, the risk is much higher for families who have experienced a SUDI in the past. 
Between 2006 and 2016, the SUDI rate in the U.K. never surpassed 0.45 per 1,000 births. But for families with a history of at least one SUDI, the rate jumped to four per 1,000 births, which is more than 10 times the rate for those who had no history of sudden infant deaths. 
The researchers also learned that the risk was even higher for those who had two previous sudden infant deaths. These scenarios spiked the rate for SUDIs to 115 per 1,000 births in this specific population. 
Getting help can make a difference
While a large number of these deaths are linked with unknown causes, the researchers did reveal a few risk factors common to mothers who experience SUDIs. They found that sleeping hazards, prenatal smoking and alcohol consumption, and mental health issues increased the risk for sudden infant death. 
The researchers emphasized the importance of services that organizations like CONI provides. Because there is such a strong connection of these cases in the same families, getting help and support in this way can be invaluable to those who are in need of such assistance. 
"CONI cannot address intrinsic risk factors, but these are very vulnerable families who need comprehensive care and support packages to help them understand safe sleeping, address mental health problems, and enhance their parenting capacity," the researchers wrote.