---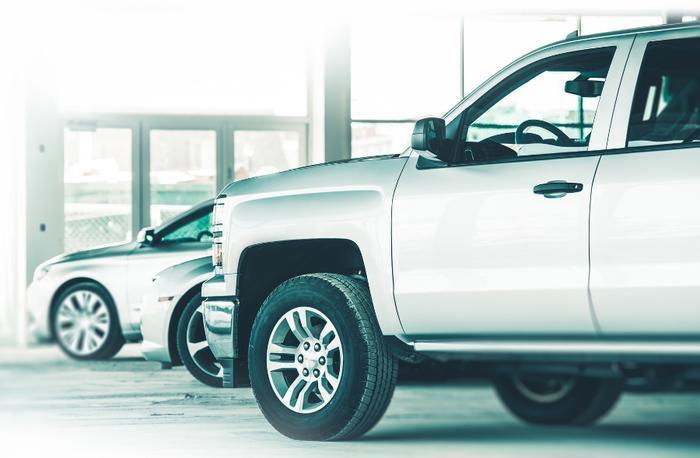 Consumer Portfolio Services (CPS), a national subprime auto lender, will pay $5.5 million to settle charges that it used illegal tactics, including collecting money consumers did not owe, harassing consumers and third parties, and disclosing debts to friends, family, and employers.
The Federal Trade Commission said the company will refund or "adjust" 128,000 customer accounts involving more than $3.5 million and will also stop trying to collect an additional 35,000 accounts.
CPS will pay another $2 million in civil penalties to settle FTC charges that the company violated the Fair Debt Collection Practices Act (FDCPA) and the Fair Credit Reporting Act (FCRA)'s Furnisher Rule.
"At the FTC, we hold loan servicers responsible for knowing their legal obligations and abiding by them," said Jessica Rich, director, FTC's Bureau of Consumer Protection. "The law is very clear: Loan servicers can't charge consumers more than they owe. And they can't threaten and harass consumers about delinquent debts."
The company has also agreed to change its business practices and provide the FTC with independent assessments of its progress over the next 10 years.
Violations
According to the FTC's complaint, CPS' loan-servicing violations include:
Misrepresenting fees consumers owed in collection calls, monthly statements, pay-off notices, and bankruptcy filings;

Making unsubstantiated claims about the amounts consumers owed;

Improperly assessing and collecting fees or other amounts;

Unilaterally modifying contracts by, for example, increasing principal balances;

Failing to disclose financial effects of loan extensions;

Misrepresenting that consumers must use particular payment methods requiring service fees; and

Misrepresenting that the company audits verified consumer accounts balances.
---