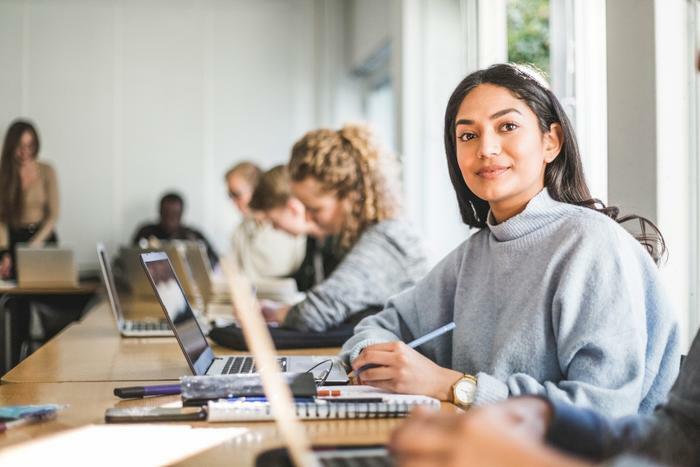 A new study conducted by researchers from the University of Swansea explored how studying well-being can benefit college students. According to their findings, learning about improving well-being can help students better cope with stress and improve their mental health. 
"The well-being of university students is deteriorating, highlighting a critical role for institutions to better support student well-being," said researcher Andrew Kemp. 
Long-term well-being benefits
The researchers had nearly 130 college students involved in the study. First, the students completed questionnaires about their overall well-being and mental health. Then, one group of students completed a module that the researchers created that was geared towards the well-being of the students and their interactions with others and the planet. Lastly, all of the participants came together in the end to once again complete the well-being and mental health questionnaires. 
The study showed that the module on well-being was effective for the students, as their questionnaires at the end of the study showed marked improvements in general wellness and mental health when compared to students who didn't complete the module. 
The researchers explained that college students are a vulnerable population when it comes to mental health and well-being. It's important for them to have resources to work on improving these areas, rather than depleting them. Over time, these resources can help prevent future mental and physical health concerns, as well as provide them with resilience to get through stressors in college and beyond. 
Based on these findings, the researchers hope universities across the country dedicate more resources to teaching students about improving their well-being. 
"Our study was conducted during the COVID pandemic and demonstrates the capacity of strategically designed modules to improve student well-being during challenging times," Kemp said. "These findings have important implications for thinking about how the education sector might support well-being alongside other major societal stressors, such as the climate catastrophe."