---
Everyone knows it pays to shop around for prescriptions and other pharamacy items. But while most of us may not think it's necessary to shop around different stores in the same chain, a new study finds that's not always true.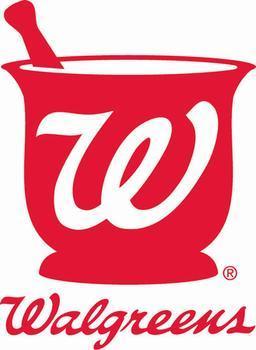 Walgreens shoppers could be paying too much depending on which location of the chain they choose, with stores in the same market offering the same products for up to 55 percent more, a new study finds.
The study of several markets throughout the country finds that price variation across Walgreens locations was up to five times higher than at Rite Aid and two-and-a-half times higher than CVS. 
The report, released by Change to Win (CtW) Retail Initiatives in partnership with the National Consumers League (NCL), compiles data on a basket of 25 items at 485 CVS, Walgreens, and Rite Aid locations in Dallas-Fort Worth, Los Angeles, New York City, and Orange County, California.  
"Certainly consumers expect different chains to offer different deals," said Sally Greenberg, Executive Director of NCL. "But price variation within a single chain is a wake-up call for consumers, who don't tend to shop around and compare within a chain. This is a reminder that caveat emptor – let the buyer beware – applies even within the same chain, where prices may vary depending on where you're shopping."
All over the map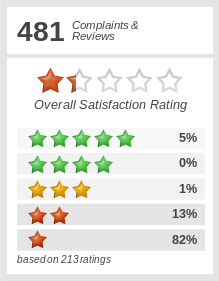 The study found that Walgreens prices were "all over the map."
"Walgreens stores in a single market were up to five times more likely than a competitor to charge different prices for the same item.  This price variation was not limited to one or two items; researchers encountered storewide price differences at Walgreens at a rate several times higher than the other chains in most markets.
"Price variation isn't fair to consumers, who need their dollars to stretch in a tough economy and deserve to get the best price available, regardless of which Walgreens they happen to walk into," said Nell Geiser, Research Director of CtW Retail Initiatives.
---