---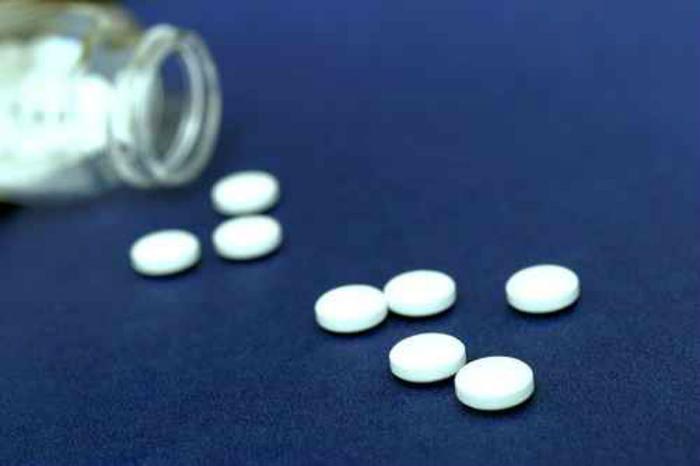 People who abuse illegal drugs and/or prescription medications are much more likely to abuse prescription pain relievers; that is what researchers from the University of Georgia have determined after conducting a nationwide study on this egregious issue.  However, this abuse is not specific to one age bracket. People of varying ages have different strategies for obtaining these drugs.
The study, which originated in the UGA School of Social Work, revealed that people who use drugs such as marijuana, heroin, and cocaine within a year of taking prescription pain relievers are much more likely to abuse them. This similarity spread across all socioeconomic strata and racial lines.
"Male or female, black or white, rich or poor, the singular thing we found was that if they were an illicit drug user, they also had many, many times higher odds of misusing prescription pain relievers," said Orion Mowbray, who is the study's lead author.
Increase in abuse cases
One difference that the researchers could identify amongst the abuse cases was how the drugs were obtained. They found that people who were aged 50 years or older usually went to several doctors in order to get prescriptions filled out for the pain relievers. This varied greatly with people who were younger, who relied mostly on friends, family, or drug dealers to obtain them.
Prescription pain reliever abuse has increased radically over the past few years. Emergency room treatments for abuse cases rose by 183 percent from 2004 to 2011. The most common drugs that are abused include codeine, oxycodone, and morphine.
Reducing opportunities to misuse
Although the researchers do not know why the drugs have increased in popularity, they do think there are ways in which these case numbers can be reduced.
"If we know how people come to possess the pain relievers they misuse, we can design better ways to lower that likelihood," said Mowbray. "This study gives us the knowledge we need to substantially reduce the opportunities for misuse."
Mowbray and his colleagues recommend that doctors make it clear to older individuals that there is a lot of risk associated with taking the drugs. Friends and families should also be attentive to any family member who may have developed an addiction or dependency.
Mowbray and his team based their research on more than 13,000 surveys collected by the U.S. Department of Health. The full study has been published in the journal Addictive Behaviors. 
---