---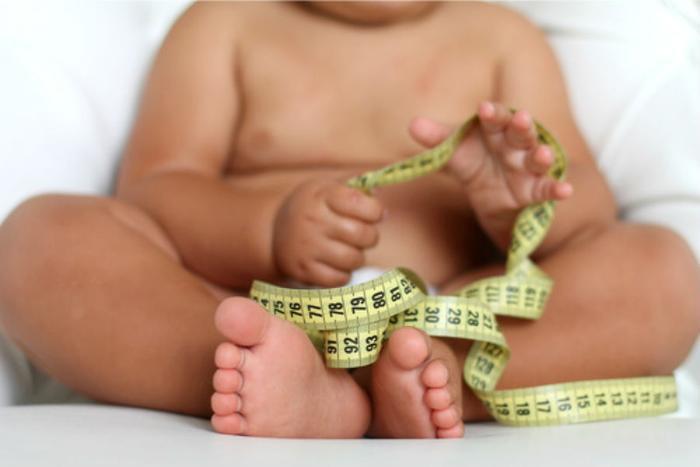 Bariatric surgery, a procedure to reduce the size of the stomach, has become safer and more effective since it was introduced.
Recent studies have shown it has helped severely obese adults lose weight and keep it off, reducing the risk of obesity-related diseases.
Now, new research suggests it can do the same for severely obese children.
The study, published in the New England Journal of Medicine, is the largest analysis of bariatric results in adolescents, according to its authors. It followed 242 adolescents between the ages of 13 and 19 – all severely obese with an average weight of 325 pounds before surgery.
Previous studies have found only 2% of severely obese teenagers can lose weight and keep it off without surgery. This study found that three years after surgery, average weight had decreased by over 90 pounds, or 27%.
Most participants also had reversal of a number of important obesity-related health problems, including type-2 diabetes.
Meaningful weight-loss
"This study shows that at three years, almost 90% experienced clinically meaningful weight loss, and participants were in better health, with improved quality of life scores," said Dr. Thomas Inge, lead author of the study.
The investigators also found the young patients who had the surgery lost weight faster and recovered from obesity-related health problems better than adults who had the same surgery.
Reversal of type-2 diabetes was seen in 95% of the adolescent subjects and normalization of kidney function was seen in 86%. High blood pressure levels corrected in 74%, and lipid abnormalities reversed in 66%.
"It is possible that earlier intervention could lead to better outcomes," said Inge. "If sustained, the improvements seen in weight, blood sugar, kidney function, blood pressure, and lipid levels may translate into fewer strokes, heart attacks and other disabilities later in life."
Downside risks
There were some nutritional and other risks associated with the surgery. The researchers found that post-surgery, more than half the subjects had an iron deficiency after three years when only 5% were deficient before surgery.
In addition, 13% of patients required additional abdominal surgery, most commonly gallbladder removal, during the three-year period.
"We are also learning that once teens have crossed into these extremes of obesity, only 25% of them can achieve weights in the normal range after surgery, and over half of them remain severely obese even after surgery," said Dr. Michael Helmrath, a study co-author and adolescent bariatric surgeon at Cincinnati Children's Hospital. "Timing of surgery may prove important."
In other words, bariatric surgery isn't a magic bullet. But the only magic bullet we've found so far is to prevent kids from becoming obese in the first place.
---