---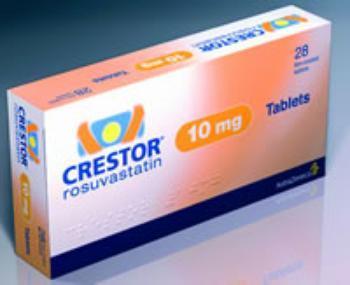 There's no argument that cholesterol-lowering statins reduce cardiovascular illnesses and death but a new study finds the statins may be associated with musculoskeletal conditions, joint diseases and injuries.
The full spectrum of adverse events caused by statins is unknown, according to the report published Online First by JAMA Internal Medicine, a JAMA Network publication. But the report said adverse events include muscle weakness, muscle cramps and tendon diseases, the authors write in the study background.
The study was conducted by Ishak Mansi, M.D., of the VA North Texas Health Care System, Dallas, and colleagues. They used data from a military health care system.
Patients were divided into two groups: statin users for at least 90 days and nonusers. A total of 46,249 patients met the study criteria and of those, researchers propensity score-matched 6,967 statin users with 6,967 nonusers.
They found that statin users had a higher odds ratio for some musculoskeletal diseases, including strains, sprains, dislocations and pain but not for osteoarthritis.
'To our knowledge, this is the first study, using propensity score matching, to show that statin use is associated with an increased likelihood of diagnoses of musculoskeletal conditions," the researcheres said. "These findings are concerning because starting statin therapy at a young age for primary prevention of cardiovascular diseases has been widely advocated.".
---