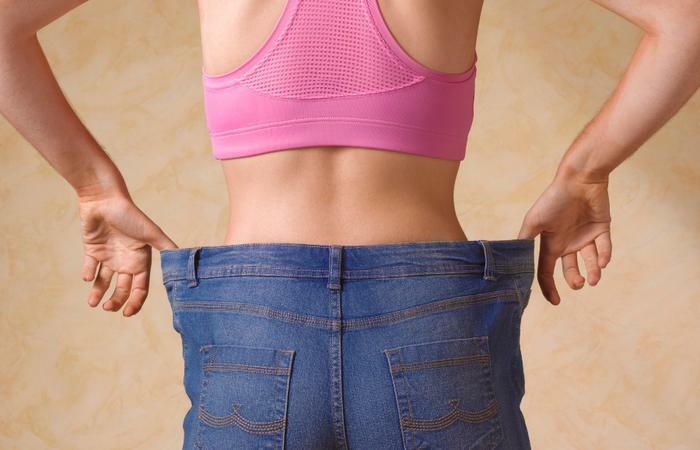 Losing weight and keeping it off can be a difficult process for many consumers, but researchers from the University of Copenhagen are exploring ways to maintain a healthy weight loss. 
Their study focused on obese participants who first changed their diets to lose weight. The team found that consistently engaging in moderate to intense physical activity and taking an appetite-suppressing drug helped people maintain weight loss while staying healthy.
"The problem is that people are fighting against biological forces when losing weight," said researcher Signe Torekov. "The appetite increases simultaneously with decreased energy consumption, and this counteracts weight loss maintenance. We have an appetite-stimulating hormone, which increases dramatically when we lose weight, and simultaneously the level of the appetite-suppressing hormone drops dramatically. 
"In addition, a weight loss can provoke loss of muscle mass, while the body reduces energy consumption. Thus, when the focus in obesity treatment has been on how to obtain a weight loss -- rather than how to maintain a weight loss -- it is really difficult to do something about your situation," Torekov said. 
The keys to maintaining weight loss
The researchers analyzed 215 participants with obesity who had lost roughly 30 pounds before the study began but had no exercise routine in place. 
To see what methods worked best to maintain a healthy weight loss, the team created four groups: two received an appetite-suppressing drug and two were given a placebo. The groups were divided even further based on exercise; one group in each of the drug and placebo subgroups was given a moderate to intense workout routine, while the other was told to carry on with their existing physical activity regimen. 
Ultimately, the researchers learned that the combination of an exercise routine and the appetite-suppressing drug yielded the best health outcomes. Participants in this group saw improvements to key health measures, such as blood sugar, fat mass, and overall quality of life. They also lost more weight over the course of the one-year study by adhering to both treatments. 
However, not all of the groups had such positive responses to their interventions. Those who were given the placebo pill and didn't adopt an exercise routine had a higher risk of heart disease and type 2 diabetes; they also gained back half the weight they had lost. Participants who had either just received the drug or had just started exercising maintained their weight loss, but they didn't gain any additional health benefits.
Having support is important
The researchers believe a key component of this study was the support services that were available to the participants over the course of the year. Having these resources in place helped guide participants through their weight loss and health goals, and the team believes this should be adopted more widely. 
"Without a follow-up on whether people actually have support to perform exercise, the treatment will not be enough," Torekov said. "Therefore, we also followed up with the participants on an ongoing basis to ensure that they received the support they needed in order to exercise. That is necessary, because maintaining weight loss is extremely hard. People need to understand this. Once you have lost weight, you are not 'cured.' The ongoing exercise and effort will likely need to continue for many years."