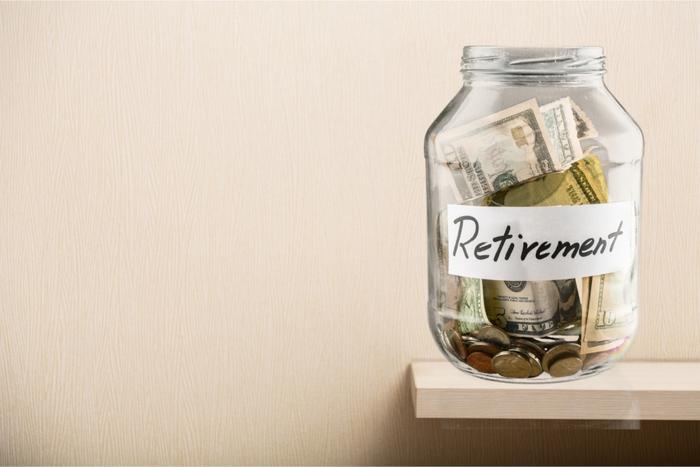 Americans have been told they need to save for retirement for decades, but a new survey on the subject from Vanguard shows that not everyone has been listening.
The survey-takers talked with people nearing retirement age about their saving and spending habits and about how much they had socked away in retirement accounts. For those who had 401(k) accounts, the average balance was a little less than $200,000.
But the situation might be even worse. The median amount of savings for adults who are at least 65 is just $58,000. That means most people in the survey had saved considerably less than the average.
Concerns remain the same
The Vanguard researchers say retirement plans have improved since 2006, when Congress passed broader incentives to encourage retirement plan participation. They note that plan participation has, in fact, improved since then.
"However, as we look to the future, the main concerns affecting retirement savings plans largely remain the same -- improving plan participation and contribution rates even further and continuing to enhance portfolio diversification, enabling more individuals to retire with sufficient assets," the researchers wrote.
The report traced the poor performance to three main factors -- income, age, and how long an individual had been at a particular job. It also found gender played a role.
"Sixty percent of Vanguard participants are male, and men have average and median balances that are about 50 percent higher than those of women," the report said. "Gender is often a proxy for other factors, such as income and job tenure."
Of participants taking part in the survey, men had an average of nearly $107,000 tucked away while women, on average, had $72,451. The researchers found women earned less than men and hadn't been at their jobs as long as men.
But when all things were equal -- with women earning the same and having the same job tenure -- they tended to save more than their male counterparts.
Other studies
Other studies have shown people nearing retirement have less-than-adequate savings. A 2015 study by the General Accountability Office (GAO) found that half of older Americans had no money saved for retirement. When asked why, many said they had no money left over after paying expenses.
Perhaps because of that, a 2018 survey by Careerbuilder showed more than half of workers aged 60 years or older said they are postponing retirement plans. Worries about having enough money to last through retirement appeared to be the overriding reason.
The survey showed 53 percent of age 60-plus workers are putting off retirement, with significantly more men making that decision than women. Four out of 10 workers said they don't think they can retire until at least age 70.