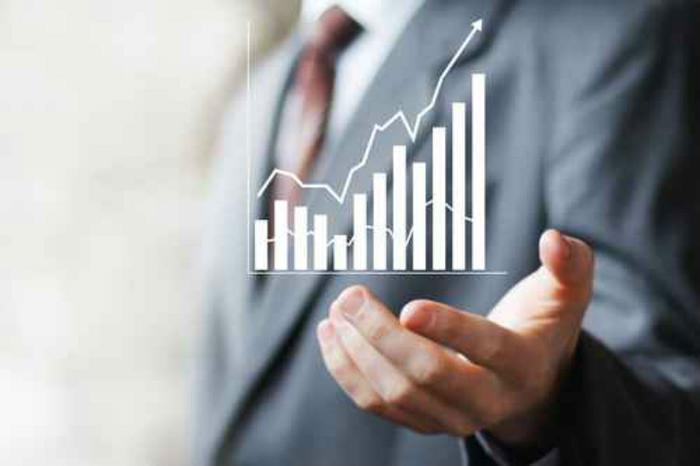 Today's college students can look forward to healthy job prospects when they are ready to enter the job market, according to a new study by CareerBuilder.com.
But not surprisingly, some sectors of the economy will see rapid growth while others may actually lose ground.
The analysis predicts more than 8 million new jobs will be created over the next five years while just 302,000 will be eliminated. Broken down by pay levels, the numbers suggest all levels will see job growth over that time but that middle-wage workers will get the least benefit. That sector should see the largest job loss and smallest job creation.
"Middle-wage workers are at the greatest risk for displacement especially as rapid advancements in technology reshape labor requirements," said Matt Ferguson, CareerBuilder's CEO. "Their only choices are adopting new skills for a higher-paying job, being underemployed in a lower-skill job or leaving the workforce altogether."
Significant economic challenges
Those latter options, says Ferguson, present significant economic challenges. To overcome them, he suggests increased efforts to help affected workers gain new skills.
Among the study's key findings, STEM-related jobs will grow fastest while jobs in the manufacturing and construction trades will continue to decline. The biggest growth in employment will be in jobs that pay low wages. Around half of the jobs that disappear over the next five years will be middle-wage jobs.
Jobs in health care may also continue to increase. The study projects demand for personal care aides will increase 16%, paying an average of $10.89 an hour. Home health aid positions are also projected to grow 16%, paying about the same.
Tech jobs will also expand, according to the study, with increased demand for web developers, computer systems analysts, and software developers. Endangered jobs include switchboard operators, printing press operators, bank tellers, and sewing machine operators.