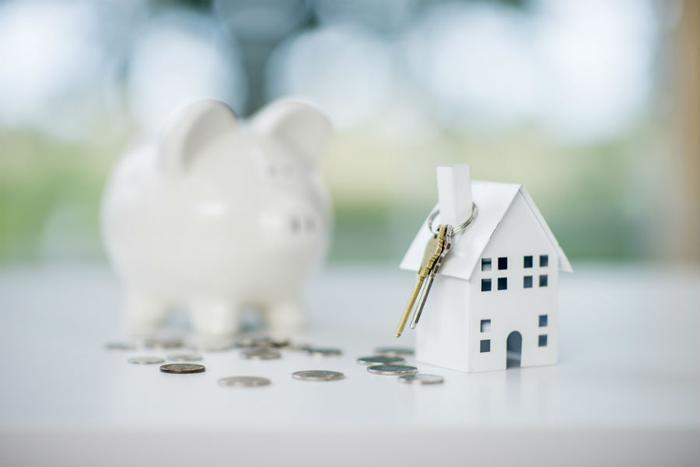 There's a new survey of millennial renters, and it's not good news for the housing market. Apartment List surveyed 6,400 millennial renters about their plans for homeownership.

The good news? Most want to purchase a home at some point in the future. The bad news? Most currently lack the financial means to do so. Nearly half admit to having saved nothing for a down payment.

It's significant because this younger generation of renters makes up what should be the next wave of homebuyers. Today, millennials nearly outnumber baby boomers, most of whom already own a home.
Facing headwinds
But millennial renters face a number of headwinds. There is a shortage of available housing for entry-level buyers. Sales of expensive homes have slowed considerably, but a starter home is still hard to find.

Because of declining inventories, starter homes that are on the market are carrying a higher price tag than just a few years ago. Meanwhile, mortgage rates are rising, making a monthly payment more expensive.

The Apartment List survey found just 4.9 percent of millennial renters expect to purchase a home within the next 12 months, while a third say they don't expect to become homeowners for at least five years. And even that might be overly optimistic, the study shows.

"We analyze millennial saving rates to estimate that two-thirds of millennial renters would require at least two decades to save enough for a 20 percent down payment on a median-priced condo in their market," the authors write. "Just 11 percent would be able to amass a 20 percent down payment within the next five years."
Student loan debt
Student loan debt appears to be the major contributor to a lack of savings. The study estimates that 23 percent of college graduates who are not still paying off student loans will be able to save enough for a down payment within five years. Only about 12 percent of those still paying off loans will be able to do that.

A recent study by real estate marketplace Zillow estimates student loan debt reduces a buyer's budget by $100,000. According to the study, the maximum a renter with student debt could afford to pay without spending more than 30 percent of their income on housing and student debt is $269,400. That means they could buy just over half of the homes currently for sale.