---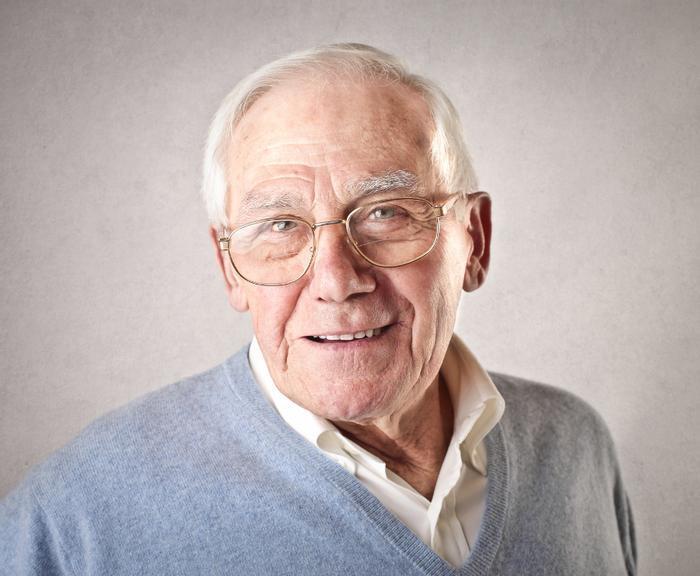 It's hardly news that life can get a little tougher as you get older but, not content with the common wisdom, a group of Oregon researchers decided to examine the matter more fully. They studied 1,300 men aged 53 to 85.
What they found was that gentlemen who are relatively happy with their lot in life tend to stay that way until they hit the 65-70 neighborhood, when about 20 percent of them begin to feel that life is increasingly a series of hassles.
"In general, life gets better as you age in the sense that older adults on average have fewer hassles – and respond to them better – than younger adults," said Carolyn Aldwin, a gerontology professor in the College of Public Health and Human Sciences at Oregon State University and lead author on the study. "And they also experienced more uplifts – a least, until their mid-70s."
"But once you turn 70, how you react to these hassles changes and may be dependent on your resources or your situation in life," added Aldwin.
Three models
The researchers looked at three main models. One, known as the hedonic treadmill model, suggests that how happy or unhappy you are is relatively stable throughout your life, outside of a few up-or-down blips. A second theory posits that in general things get better as you age, while the third says your life will spiral downhill rapidly once you turn 80.
The study found some support for all three models, depending on whether you looked at hassles or uplifts – and the age of the men. How men appraised their uplifts was stable, the researchers say, supporting the hedonic treadmill theory. But how they appraised hassles depended on their age: Appraisals got better through their 60s, but then started to become more severe in their 70s.
"What we found was that among 80 percent of the men in the study, the hassles they encounter from their early 50s on tended to decline until they reached about 65 to 70 years of age, and then they rose," Aldwin pointed out. "Conversely, about 20 percent of the men perceived experiencing more uplifting events until they turned 65-70 and they begin to decline."
Aging is neither exclusively rosy nor depressing, Aldwin said, and how you react to hassles and uplifts as a 55- to 60-year-old may change as you enter what researchers call "the fourth age," from 75 to 100, based on your perceptions and/or your life experiences.
Results of the study, which was funded by the National Institutes of Health and the Department of Veterans Affairs, are being published in the journal Psychology and Aging.
Thanks
Keep an eye on your inbox, the lastest consumer news is on it's way!
Unsubscribe easily whenever you want
---