---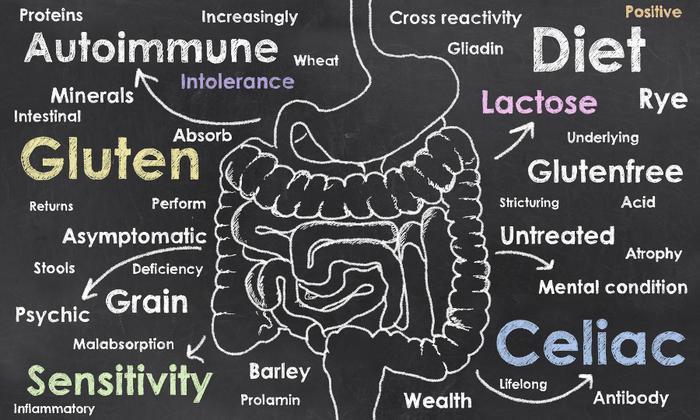 Physicians at the University of Colorado School of Medicine have found that screening of genetically susceptible infants can lead to the diagnosis of celiac disease at a very early age.
Edwin Liu, MD, lead author of the study, said the findings are significant because they will help determine when screening should begin in at-risk children. In addition, the results will allow the group to explore factors that may be causing Swedish children to develop celiac disease at a higher rate than other countries.
Swedish residents had a higher risk for celiac disease than their European neighbors in Finland and Germany, and a nearly two-fold higher risk of celiac disease than their U.S. counterparts, despite sharing the same high-risk celiac genes, the study found.
"The findings in this report set the stage for the study of complex relationships between genetic, environmental and gestational factors that may play a role in the development of celiac disease in early childhood," said Liu.
The group studied 6,403 children with specific genetic markers from birth to identify the factors involved in the development of both celiac disease and type 1 diabetes.
The children are from the United States, Finland, Germany and Sweden and are part of The Environmental Determinants of Diabetes in the Young (TEDDY) study.
Autoimmune disease
Celiac disease is an autoimmune disease that damages the small intestine and interferes with absorption of nutrients from food. It can sometimes develop silently, leading to long-term medical complications if left untreated.
People who have celiac disease cannot tolerate gluten, a protein in wheat, rye, and barley. Gluten is found mainly in foods but may also be found in everyday products such as medicines, vitamins, and lip balms.
The study is published in the July 3 issue of The New England Journal of Medicine.
---