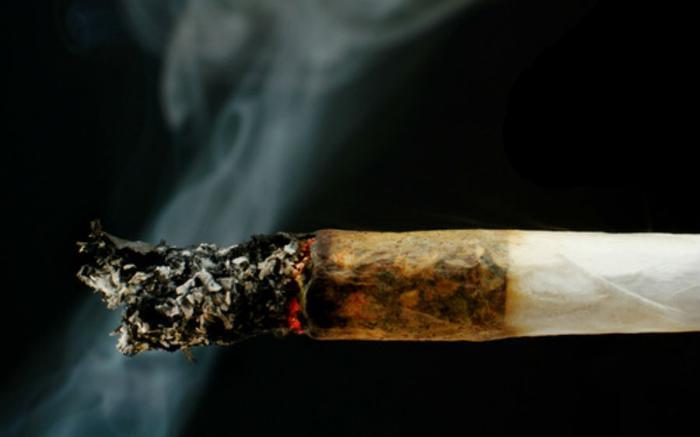 Marijuana legalization is becoming a growing issue in the U.S. Medical use of the drug has been around for some time and has proven to be effective; in fact, a recent update on the National Institute on Drug Abuse website describes how its use has led to a decrease in opioid abuse amongst Americans.
However, detractors are quick to point out that there are problems with marijuana use as well. In a recent study from the University of Waterloo, researchers found that young people who used marijuana performed worse academically and reported lower ambitions when it came to furthering their education after high school.
"We've seen reductions in the number of youth perceiving marijuana as harmful, yet they have greater vulnerability to adverse consequences. . . We found that the more frequently students started using the drug, the greater their risk of poor school performance and engagement," said lead author Karen Patte.
Poorer grades and lowered ambitions
The researchers questioned and analyzed over 26,000 high school students over the course of two years between 2012 and 2013. Patte and her colleagues measured how participants' academic goals, engagement, preparedness, and performance shifted from not using marijuana or alcohol at the start of the study to using either during follow-up reviews.
The findings showed that students who started using marijuana at least once a month were roughly four times more likely to skip class, two-to-four times less likely to complete their homework and value getting good grades, and half as likely to achieve high grades.
Additionally, the researchers found that students who began smoking marijuana daily had a 50% drop in their ambitions for attending a college or university when compared to their reports at the beginning of the study.
"All substances present risks to health and well-being. With marijuana legalization on the horizon, it's critical we understand these risks in order to promote successful transitions into adulthood for our youth," said professor Scott Leatherdale, head of the COMPASS longitudinal study.
Delaying marijuana use
The researchers say their findings point to the need for delaying marijuana and alcohol use in adolescents, a feat that may be difficult given recent trends in policy between different substances.
"More youth today use marijuana than cigarettes, yet public health prevention efforts lag behind those of alcohol and tobacco," Leatherdale points out.
The full study has been published in the Journal of School Health.