---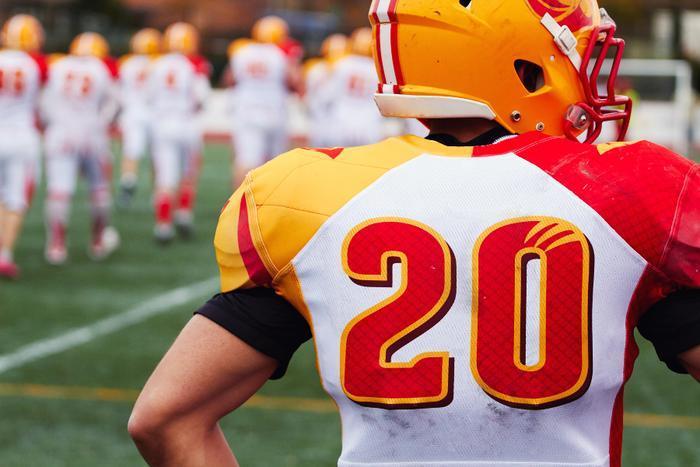 Cardiac abnormalities among children are rare but sudden cardiac death remains the leading cause of death among young athletes during sporting events, and a new study by George Mason University researchers says a new nationwide standard exam could reduce the toll.
The study examined current policies in 50 states and Washington, D.C., and found that requirements for their use and the content of the evaluations vary and are determined individually by each state.
"No one had studied enough until now whether best practices are being used uniformly across the country," Shane Caswell of the Virginia university said. "The pre-participation physical evaluation (PPE) plays an important role in ensuring safe participation in sport. Our findings demonstrate that many states have been slow to adopt best practices and further reiterates a need for nationwide PPE standardization."
The study found that while 98% of states require a physical exam before sports participation, 53% of the states use outdated or generic forms. Newer or more specific forms include questions on the athlete's family and cardiac history.
Sudden death
Including these components in addition to a physical exam can help increase detection of rare cardiac abnormalities that can lead to sudden death in athletes.
"You wouldn't go to an eye doctor to have him or her listen to your heart," says Caswell. "We need people with appropriate training assessing the cardiovascular system for the PPEs."
"It's very important to ensure the health and safety of young people in sport," says Caswell, himself a former collegiate and high school athlete who was motivated by his own injuries on the field to research sports medicine. "PPE information needs to be collected in a standardized manner. It could save lives."
A nationwide electronic exam form that included the athlete's family medical history would help detect rare but dangerous abnormalities that now go unnoticed, the researchers said.
The study appears in the January 2015 issue of Pediatrics, the official journal of the American Academy of Pediatrics.
---