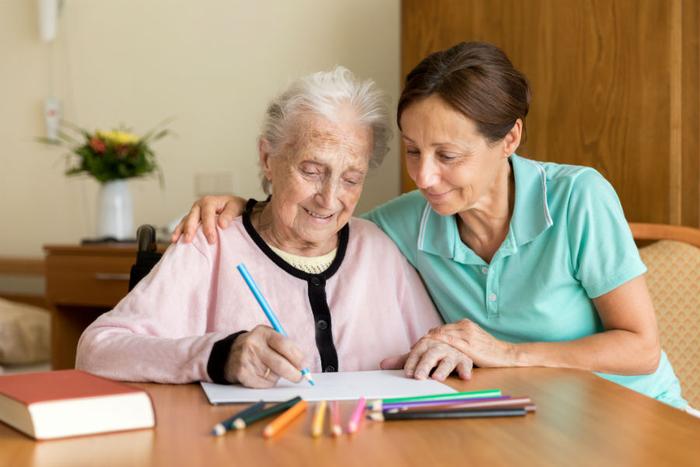 Despite a wealth of innovative research over the years, dementia is still a big problem for many people around the world. The condition, which describes a range of impairments to memory and other cognitive abilities, can often become more devastating with age.
However, a recent research analysis from the University of Exeter has identified several factors that can improve the quality of life of those who suffer from dementia. Professor Linda Clare, a co-author of the work, explains just how important the research is.
"While many investigations focus on prevention and better treatments, it's equally vital that we understand how to optimize quality of life for the 50 million people worldwide who have dementia," she said.
Improving quality of life
The analysis focuses on several factors that can improve quality of life for consumers suffering from dementia. They include:
Maintaining good relationships with family and friends;
Being included and involved in social activities;
Being able to manage everyday activities; and
Having religious beliefs.
While these weren't the only factors contributing to a positive quality of life, the researchers found that they were among the most influential. They also found that establishing a solid groundwork for quality of life in the earliest stages of dementia was very helpful later on.
"Maintaining a healthy social life and doing things you enjoy is important for everyone's quality of life," said Dr. Doug Brown, Chief Policy and Research Officer at the Alzheimer's Society. "Someone develops dementia every three minutes but too many are facing it alone and feel socially isolated – a factor that researchers pinpoint [as a contributor] to a lower quality of life."
"We now need a way to put these findings into action to make a difference to people's lives by supporting relationships, social engagement and everyday functioning, addressing poor physical and mental health, and ensuring high-quality care," added Clare.
The full study has been published in the journal Psychological Medicine.