---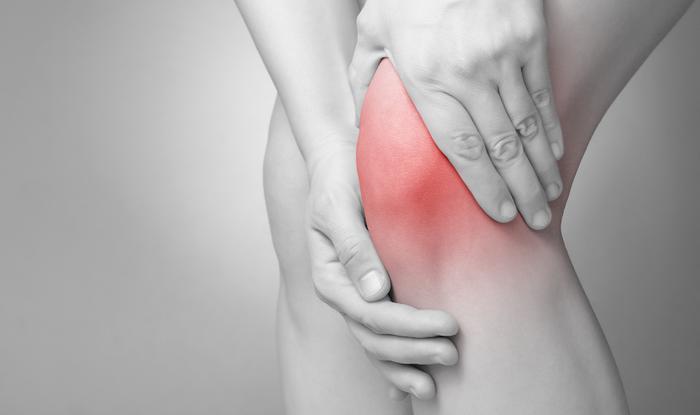 Lots of people swear by glucosamine, saying it helps relieve arthritis pain and, in particular, reduces knee pain. But a new study finds that glucosamine supplements are not associated with a lessening of knee cartilage deterioration among individuals with chronic knee pain.
The findings, published in Arthritis & Rheumatology, a journal of the American College of Rheumatology (ACR) journal, indicate that glucosamine does not decrease pain or improve knee bone marrow lesions — more commonly known as bone bruises and thought to be a source of pain in those with osteoarthritis.
Nor is it what the doctor ordered for hip pain. A study in 2008 found that glucosamine had no apparent effect on hip arthritis. Those with very mild arthritis noted some slight improvement when taking the glucosamine, but the improvement was very small
$2 billion in sales
At least 27 million Americans over 25 years of age have been diagnosed with osteoarthritis — the most common form of arthritis and a leading cause of disability in the elderly. Many patients seek alternative therapies, with glucosamine ranking as the second most commonly-used natural product.
In fact, a 2007 Gallup poll reports that 10% of individuals in the U.S. over the age of 18 use glucosamine, with more than $2 billion in global sales of the supplement.
The study is the first to investigate whether the supplement prevents the worsening of cartilage damage or bone marrow lesions.
"Our study found no evidence that drinking a glucosamine supplement reduced knee cartilage damage, relieved pain, or improved function in individuals with chronic knee pain," said Dr. C. Kent Kwoh from the University of Arizona in Tucson, who led the study.
---