---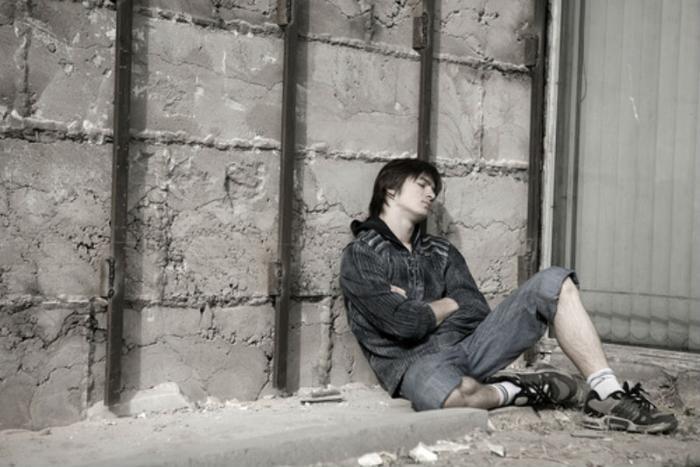 A new study conducted by researchers at the Children's Hospital at Montefiore (CHAM) has put the importance of proper nutrition into perspective. They have found that food insecurity, defined by limited or uncertain availability of nutritional food, made adolescents twice as likely to have emotional or mental health problems.
The study utilized data from 8,600 students who ranged in age from 12 to 16 years old. Researchers spoke with parents, guardians, and caregivers and asked questions to gauge each household's food availability. Certain screening questions were also asked about each student in order to determine if any mental health disorders were manifesting.
According to answers given by caregivers, students who did not have concrete availability to nutritional food were twice as likely to have emotional or conduct problems -- a problem affecting one out of every 10 subjects surveyed. Behaviors such as bullying, stealing, destroying property, truancy, and fighting were all more prevalent in these cases. These students also tended to be more hyperactive and struggle with peer relationships, according to the study.
Public health issue of the "utmost importance"
The study is impactful because availability of food is not a typical marker for these kinds of behaviors. "Food insecurity is not a risk factor for mental health that pediatricians typically address, but given our findings it is a topic we should consider discussing during our interactions with families," said co-author and professor of Pediatrics, Ruth E. K. Stein.
Stein goes on to say that keeping food insecurity in mind when assessing a patient is crucial so that agencies can provide adequate support. The researchers also suggest that government programs that address the problem of food insecurity could be invaluable to the overall health of those affected by this problem.
Dr. Elizabeth Poole-Di Salvo, co-author of the study and assistant professor of Pediatrics at Weill Cornell Medical College, agrees and reiterates just how widespread of a problem food insecurity is in the U.S.
"Our study adds to the growing understanding of the adverse health risks experienced by children and adolescents living with food insecurity. . . As more than 15 million children in the U.S. under the age of 18 years-old live in households with food insecurity, this is a public health issue of the utmost importance," she said.
The full study has been published in Academic Pediatrics.
---