---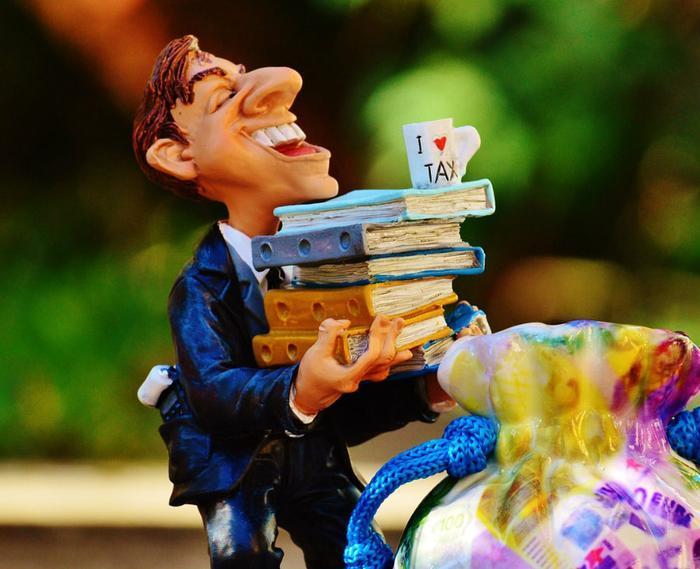 How qualified is that tax preparer you've entrusted with your financial life and liberty? A study by the non-profit group Georgia Watch may cause you some uneasiness.
"The study results cause us great concern around the lack of regulation of paid tax preparers and the absence of protections for consumers," observed Elise Blasingame, Georgia Watch's Director of Community Education and Financial Protection, primary investigator for the study, which found widespread lack of training and oversight.
Like many states, Georgia does not license or certify tax preparers, so there is no way to know whether your preparer knows any more about your tax situation than you do. Anyone can hang out a shingle and start preparing tax returns for a fee, and apparently just about anyone does, at least in Georgia.
"Stunning lack of knowledge"
"Overall, our researchers encountered a stunning lack of knowledge and professionalism from preparers, vast inconsistencies in preparation fees, and a wide range of outcomes given the exact inputs at each site," Blasingame noted.
Not only were many of the tax preparers cloaked in ignorance, so were their clients. The preliminary survey of southwest Atlanta residents found that only 5.6% of total respondents who used a tax preparation firm knew their most recent tax preparer was not licensed.
In one case, mystery shoppers looked into a tax prep firm that claimed its preparers underwent "two weeks of training." But when the mystery shoppers called, they found that the training actually was one day per week over a two-week time period -- two days, in other words.
Commenting on the Georgia study, the Consumer Federation of America noted that there is "broad public support for consumer protections in the paid tax preparer industry."
"Our recent national poll found that four out of five respondents believe paid tax preparers should have to pass a competency test, be licensed and provide a list of fees before completing a tax return," said CFA's Michael Best. 
Georgia is not alone. Studies in North Carolina, Florida, and Ohio found similar results. 
"These high error rates and questionable preparer tactics are disturbing, but not surprising, given similar test results from other states," said Chi Chi Wu, staff attorney at the National Consumer Law Center. "Georgia Watch's study reinforces the dire need for minimum competency and education requirements for paid preparers."
---