---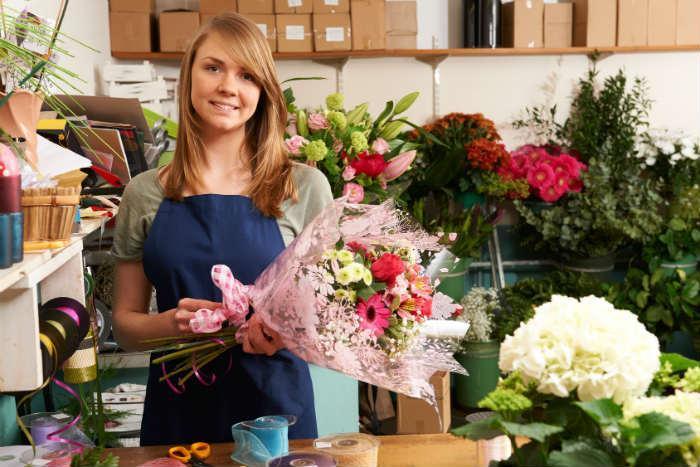 Nothing is more exciting than starting a new business. And nothing is as important to the economy as a constant stream of new start-ups. After all, it's small businesses which feed the economy and generate the majority of jobs.
But the lines have crossed lately -- more businesses disappeared than were formed in 2008, according to the U.S. Census Bureau. In the nearly 30 years before that, the U.S. consistently averaged a surplus of almost 120,000 more business births than deaths each year.
But from 2008 to 2011, an average of 420,000 businesses were born annually nationwide, while an average of 450,000 per year were dying. The deaths of businesses during this time outnumbered the births of businesses.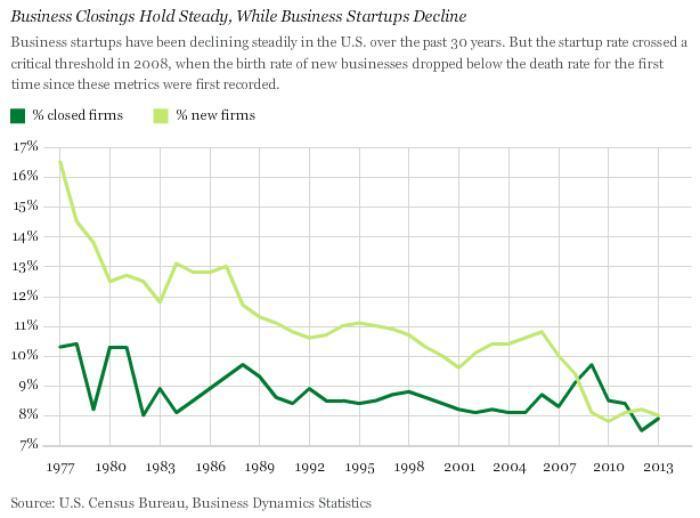 Things improved a little bit in 2012 and 2013, but it is a far cry from the average of 120,000 new businesses created each year from 1977 to 2007.
To make matters worse, the country can't look to people coming out of college to reverse this trend because too many of them are strapped by student loan debt. Results of the 2015 Gallup-Purdue Index -- a study of more than 30,000 college graduates in the U.S. -- provide a worrisome picture of the relationship between student loan debt and the likelihood of graduates starting their own businesses, according to Gallup analyst Brandon Busteed.
Among those who graduated between 2006 and 2015, 63% left college with some amount of student loan debt. Of those, 19% say they have delayed starting a business because of their loan debt. That percentage rises to 25% for graduates who left with more than $25,000 in student loan debt, Gallup found.
According to the National Center for Education Statistics, nearly 16.9 million bachelor's degrees were conferred in the U.S. over the past 10 years -- a time frame that mirrors Gallup-Purdue Index analysis of recent graduates between 2006 and 2015.
This translates to more than two million graduates saying they have delayed starting a business because of their student loan debt. If even a quarter of them had done so, we would quickly recoup our average surplus of 120,000 new businesses annually, Busteed said.
As colleges and universities ramp up entrepreneurship programs, and as the U.S. economy struggles to achieve higher growth rates, this data provides renewed motivation to do everything possible to make college more affordable, Busteed concluded.
---