---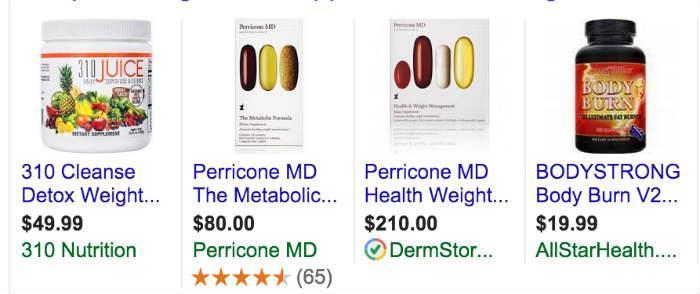 A new study finds dietary supplements lead to more than 20,000 emergency room visits a year. That sounds like a lot, but the supplement industry notes that prescription drugs account for 30 times as many problems.
The study, published in the New England Journal of Medicine, found that young people were more likely to have problems than seniors, who tend to run into trouble with prescription drugs.
Cardiovascular problems were the most common complaint and were often linked to supplements taken for weight loss and extra energy.
Industry critics say the study shows the need for stronger regulation of supplements. The supplement industry says that considering half the American population takes supplements regularly, 20,000 incidents isn't very significant.
The study was conducted by the Food and Drug Administration and the Centers for Disease Control and Prevention. Researchers tracked E.R. visits at a large network of hospitals over a ten-year period.
They found that about 10 percent of the visits resulted in admission to the hospital. Injuries included allergic reactions, nausea, vomiting, and cardiovascular symptoms.
---