---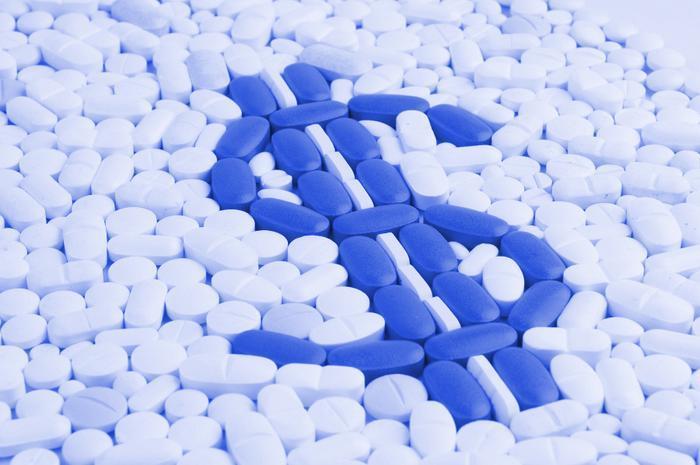 Two new studies suggest some reasons why U.S. consumers face increasingly high health care costs.
One study found that some hospitals are marking up costs as much as 1,000%. Another found that expensive but unnecessary medical tests are routinely being ordered.
Gerard F. Anderson of the Johns Hopkins Bloomberg School of Public Health and Ge Bai of Washington & Lee University took a close look at how hospitals mark up and pass on their costs.
They discovered 50 U.S. hospitals with what they say is the highest markup of prices over their actual costs. Their research shows these hospitals are charging out-of-network patients and the uninsured, as well as well as some insurers, more than 10 times the costs allowed by Medicare.
It's a stunning markup of more than 1,000% for the same medical services.
No regulation or competition
The researchers blame a combination of a lack of regulation of hospital charges in the U.S. and no market competition for what they term "price-gouging" that trickles down to nearly all consumers, whether they have health insurance or not.
"There is no justification for these outrageous rates but no one tells hospitals they can't charge them," said Anderson, a professor in the Bloomberg School's Department of Health Policy and Management. "For the most part, there is no regulation of hospital rates and there are no market forces that force hospitals to lower their rates. They charge these prices simply because they can."
Anderson and Bai looked at the 2012 Medicare cost reports from the Centers for Medicare and Medicaid Services to determine a charge-to-cost ratio, which indicates how much hospitals are marking up charges beyond what Medicare agrees to pay for.
The 50 hospitals, they found, charged an average of more than 10 times the Medicare-allowed costs. Then again, nearly all hospitals treat themselves to a pretty generous profit margin on their costs. The average U.S. hospital marked-up costs 3.4 times the Medicare-allowable cost in 2012.
In other words, when a hospital paid $100 of Medicare-allowable costs, it turned around and charged $340.
Of the 50 hospitals with the highest mark-ups, 49 are for-profit hospitals and 46 are owned by for-profit health systems. One company in particular, Community Health Systems, Inc., operates 25 of the 50 hospitals on the list. Needless to say, it's a highly profitable publicly traded company, earning $2.45 a share, according to Yahoo Finance.
See a list of the 50 hospitals here.
Expensive tests
A second study looks at the continued prevalence of now-discouraged pre-operative medical tests. Despite the fact these tests have fallen out of favor with professional physician associations, researchers at NYU Langone Medical Center say they are routinely ordered for elective surgery.
"Our findings suggest that professional guidance aimed at improving quality and reducing waste has had little effect on physician or hospital practice," said Dr. Alana E. Sigmund, the lead investigator.
Among the tests that continue to be ordered are plain radiography, or x-rays done without contrast; hematocrit, or the measurement of the percentage of red blood cells; urinalysis, and cardiac stress testing.
The costs of the tests add up, considering 30 million Americans undergo surgery each year, and 60% of patients undergo ambulatory procedure, performed on an outpatient basis.
"While it's important to ensure patients can safely undergo surgical procedures, many of these procedures are low-risk, and the tests rarely improve patient management," said Dr. Joseph Ladapo, senior investigator on the study.
Ladapo doesn't attribute the continued testing to bill padding, but rather a hold-over from outdated residency training. Still, huge hospital mark-ups and unnecessary tests shed some light on fast-rising health care costs.
---