---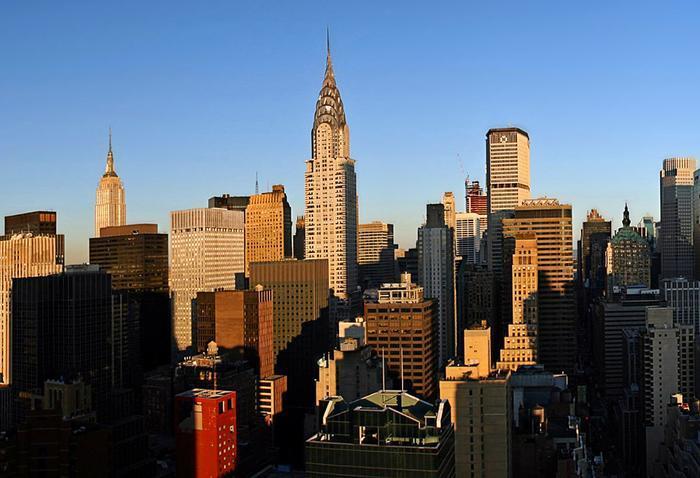 The San Francisco and New York metros have produced some of the greatest gains in personal wealth in the U.S. over the last two decades.
The Bay Area has been the center of the technology explosion. New York is the epicenter of finance. Companies in both regions have flourished, posting huge profits and paying generous salaries.
Perhaps as a result of that, San Francisco and San Jose, Calif., and New York are among the nation's most expensive housing markets.
It's tempting to conclude from all this that the Bay Area and New York are economic drivers of America. But if you were to conclude that, researchers at the University of California Berkley and University of Chicago say you would be wrong.
The researchers studied 50 years worth of economic data from 220 U.S. cities, looking for ways the cities contributed to U.S. economic growth. It found the differences between cities often came down to each locale's ability to attract workers and when jobs go unfilled, expensive housing is largely to blame.
Housing and the wealth gap
Interestingly, a separate report prepared by the National Association of Realtors (NAR) and released this week reached a similar conclusion. It found that rising home prices in many metro areas have helped homeowners become wealthy because of the equity in their houses.
But because fewer people are buying homes these days, those gains are going to fewer people and likely leading to worsening wealth inequality in the U.S.
The report found that over 90% of metro areas have experienced declining homeownership rates at a time when home values have risen and incomes have remained flat. The findings reveal wealth distribution is seen as most unequal in metro areas with the lowest homeownership rates, including high-cost areas such as Los Angeles, New York and San Diego.
Not spreading the wealth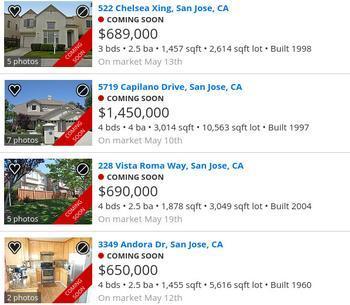 The Berkley/Chicago study also traces much of the growing wealth gap to housing but underscores the link with employment. For example, the study found that labor productivity and demand for employees surged in the Bay Area and New York over nearly 5 decades.
But oddly enough, these metro areas were not even close to the top contributors to U.S. economic growth. Local economies grew just under 20% but only added 6.1% to national growth.
Renters struggle to get ahead
Lawrence Yun, NAR's chief economist, says the inability for renters to buy homes is leaving them behind financially. With today's low interest rates, a typical homeowner might have a lower monthly payment while building equity. Renters, meanwhile, face rapidly rising rents.
"Homeownership plays a pivotal role in the U.S. economy and has historically been one of the primary sources of wealth accumulation for middle class families," Yun said. "Unfortunately, due to an under-performing labor market, insufficient housing supply and overly-stringent underwriting standards since the recession, homeownership has plunged to a rate not seen in over two decades. As a result, the country has become more unequal as the number of homeowners has fallen while the number of renters has significantly risen."
Solutions?
To make housing more affordable in high-wage metros for people who can qualify for a mortgage, the Berkley/Chicago researchers suggest reducing land use regulations. Rolling back these regulations in New York, San Francisco and San Jose, they say, would increase U.S. economic growth nearly 10%.
In essence, more housing supply would allow more American workers to access the high productivity of these wealthier cities.
While that's unlikely to happen, the study suggests expanded mass transit would allow more workers to fill high-paying jobs from outlying areas.
---