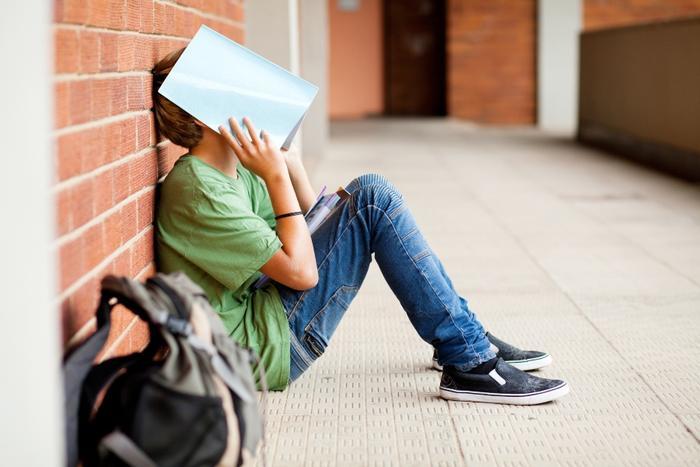 While stress and exhaustion running rampant among many high school students, a new study conducted by researchers from Yale University found that negative feelings associated with school are rather common for this demographic. 
In a survey that consisted of over 21,000 high school students, nearly three-quarters of students reported negative feelings when asked about their overall high school experience. 
"It was higher than we expected," said researcher Zorana Ivcevic. "We know from talking to students that they are feeling tired, stressed, and bored, but we were surprised by how overwhelming it was." 
Understanding emotions
The researchers surveyed high school students across the country to assess their feelings about their overall school experience. The students spanned all 50 states and came from a range of suburban neighborhoods, rural towns, and big cities. 
The survey had several different sections that allowed the participants to rank their emotions -- both positive and negative -- in addition to filling in their own answers about how their time in school affects them emotionally. 
Feeling stressed was the most popular answer by students, with nearly 80 percent of participants reporting that feeling. It was followed up by an overall feeling of boredom, which affected nearly 70 percent of the students. Feeling tired was the third most popular answer given by students. 
"Boredom is in many ways similar to being tired," said Ivcevic. "It's a feeling of being drained, low-energy. Physical states, such as being tired, can be at times misattributed as emotional states, such as boredom." 
Bad for well-being
Overall, 75 percent of students reported some kind of negative feeling when asked to describe or rate their time at school. 
These findings are concerning to the researchers, as not only were there minimal reports of positive or energizing emotions, but these feelings can affect students' performance in school and their overall well-being. 
"Students spend a lot of their waking time at school," Ivcevic said. "Kids are at school to learn, and emotions have a substantial impact on their attention. If you're bored, do you hear what's being said around you?"