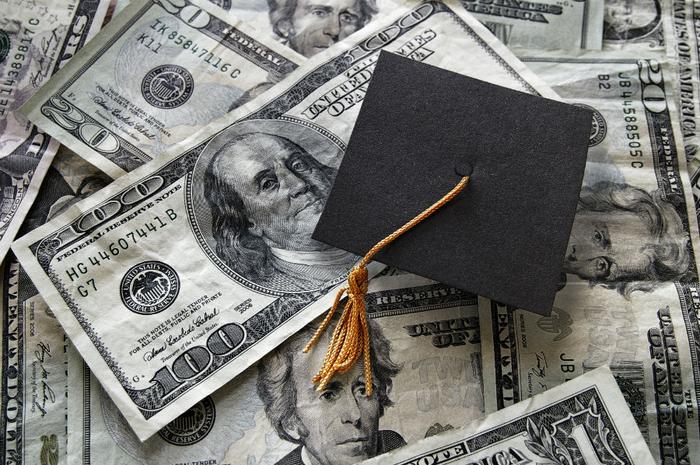 For more than two years, people who have taken out federal student loans have been able to suspend payments. Congress placed a moratorium on payments as a way to relieve some of the financial burdens created by the COVID-19 pandemic.
After being extended a couple of times, the payment pause is scheduled to end on August 31, unless President Biden extends it again. A survey of borrowers found most are dreading a resumption of payments. In fact, only 14% said they can afford the payments with no issues when the forbearance period ends.
The survey, conducted by ScoreSense, also found that 42% of respondents are worried about working the resumed payments back into their household budgets.
Eighteen percent of survey respondents said they will need to overhaul their budgets or rely on family to help them resume loan payments. About 25% of borrowers between the ages of 18-34 are counting on help from family members to help with their student loans.
What changed?
What changed between March 2020 and now? During the payment pause, nearly 25% of respondents said they used the money they would ordinarily pay to student loan servicers to pay off other debts and loans. Some said they invested the money in the stock market.
"Unfortunately, we're seeing the perfect storm of economic stress on households where higher prices, interest rates, property assessments, and more is making it very difficult for many people to live within their means," said Carlos Medina, senior vice president at One Technologies, LLC., which offers ScoreSense. "For many student loan holders, making payments in 2020 was much easier than it will be when they resume." 
Forgiveness is still on the table
Some Democrats in Congress are pressing Biden to forgive a portion of student loan debt, something the president has suggested should be done through Congressional legislation. Currently, Democrats lack the votes to do that.
However, a new poll conducted for CNBC points to possible unintended consequences of wiping away a portion of student loan debt. The survey found that 59% of Americans expressed concern that student loan forgiveness would make inflation worse.
There are also political considerations that could cause the administration to hesitate. While student loan borrowers would no doubt applaud the move, other taxpayers who did not attend college and have no student loan debt might not think it is such a good idea.
Why? Because, according to the Federal Reserve, about 44 million borrowers owe a collective $1.7 trillion in federal student loan debt – money that could possibly be used to fund other initiatives or applied toward something that has more universal benefit.