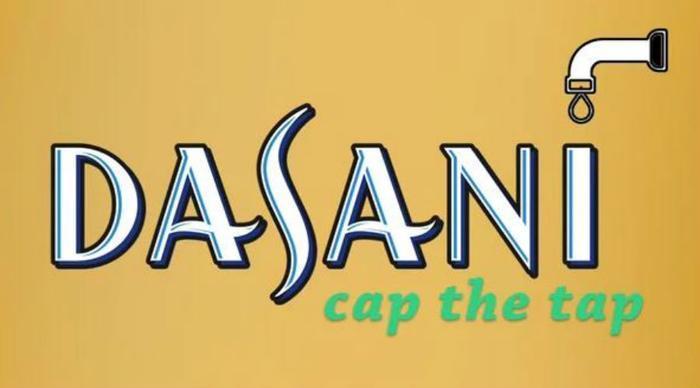 Your kitchen and bathroom faucets release water at a rate of 2.2 gallons per minute. At the end of the day, most U.S. households will have seen 27 gallons of water pass through their taps.
Residents of drought-stricken California are already acutely aware of the importance of water conservation, but a new product could help members of the Golden State get more proactive in their efforts to cut water waste.
Students from VCU's Brandcenter have teamed up with Dasani, Coke's water brand, to create a special bottle cap that "could potentially save up to 7 billion gallons of water in one year."
The bottle cap and its accompanying social media campaign, "Cap the Tap," would make it accessible, actionable, and achievable for consumers to conserve water, says Yelena Sophia, the project's art director.
Flow-reducing caps
"PSAs are inspiring and helpful in keeping conservation top of mind," Sophia told ADWEEK, "but offering a solution that allows everyone to participate in water conservation and see the impact of their actions" could have a greater and more immediate impact.
Affixing the specially-designed bottle caps to your home's faucets would increase the water pressure and reduce the flow from 2.2 gallons per minute to 1.5 gallons per minute.
Capping your taps would also be a budget-friendly move. Per the team's website, the bottle caps have the potential to help consumers save "roughly $20 million in water and sewage bills and nearly $70 million in energy costs to heat water."
While the plastic caps would need to be replaced periodically, consumers would have the option of mailing in 30 green caps and receiving a permanent stainless-steel one in return.
The product recently won ADWEEK's Student Isaac Award for design.