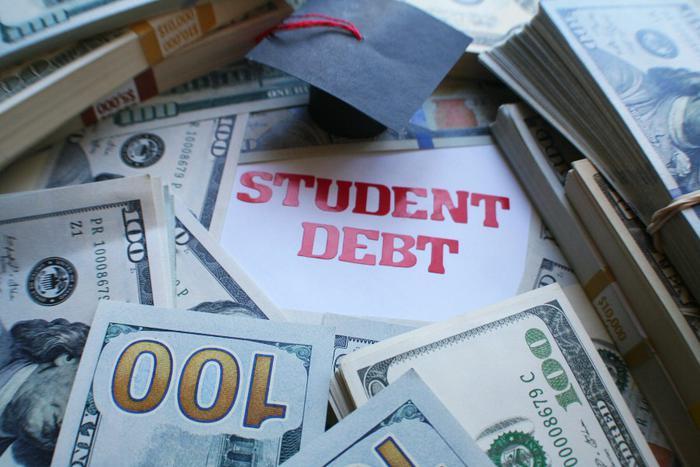 Student debt in the U.S. ballooned to over $1.7 trillion in the third quarter of 2020, according to Federal Reserve estimates. 
That figure represents an increase of almost 4 percent year-over-year and a staggering 102 percent increase from ten years ago, CNBC reported. Towards the end of 2010, Americans owed around $845 billion in student loans. 
As student debt totals have snowballed, lawmakers have proposed a number of different policies. The CARES Act passed by Congress in March halted federal student loan payments. That provision has been extended through January 2021. 
President-Elect Joe Biden has been urged by House and Senate Democrats to take executive actions when he takes office to implement resolutions that would forgive up to $50,000 of federal student debt for borrowers. 
Tackling the crisis 
Student debt reform was a key part of Biden's presidential campaign. Though he hasn't said specifically what he plans to do once inaugurated, he proposed creating a program that offers $10,000 of undergraduate or graduate student debt relief for every year of national or community service.
"Individuals working in schools, government and other non-profit settings will be automatically enrolled in this forgiveness program; up to five years of prior national or community service will also qualify," according to the proposal. 
In the longer-term, Biden has proposed eliminating undergraduate tuition-related federal student debt from public colleges for people who make less than $125,000 per year.
Proponents of such resolutions argue that wiping out student debt would help the struggling economy, since money that doesn't get thrown at student loans would be spent in the retail industry or put toward big purchases like buying a house.