---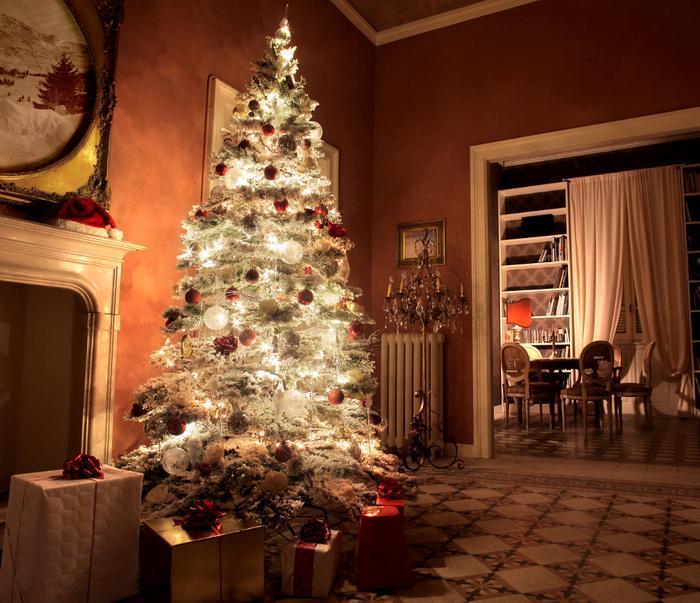 It can be very frustrating trying to get that perfect holiday feel in your home, especially when you have lights that won't cooperate. Here a few tips that may help you light the way.
Everything is done in feet. To figure out exactly how many lights you will need for your tree, the formula that seems to work best average 100 lights for every foot of tree height.
Give it a good once over. Before you get all strung out dealing with these lights, check for bulbs that might be broken or missing. Make sure the cords aren't frayed and there are no loose connections. For sets with bulb outages, use the LightKeeper Pro for incandescent lights or the LED Keeper for LEDs to find and fix the problem in seconds
Oh choices -- LED or incandescent? Do you want to spend a little more upfront? The benefit is that your bulbs will last longer so it might be worth the extra cash. LED lights cost a little more but they will give you a little more as well. They also can be paired with more sets because of their low voltage. Look for lights that have the seal of approval from an independent testing laboratory such as Underwriters Laboratory (UL). Modern lights have fused plugs, preventing sparks in case of a short circuit. Ditch old strands of lights that don't have fuses and get a set of newer, safer lights.
Your connection. Become knowledgeable about how many strands are safe for LED lights by reading the manufacturers instructions. Don't use more than three strands of mini-string sets and a maximum of 50 bulbs for screw-in bulbs. Use the three-light-set rule for one extension cord. Otherwise you may have a blow-out.
What goes in doesn't always go out. Be aware of which lights are for use inside versus outside. Outside lights are exposed to water, so should be rated for outdoor use. Outdoor lights should be plugged into circuits protected by ground-fault-interrupters (GFCIs). Indoor lights often have thinner insulation, which can become cracked and damaged when exposed to the elements outdoors.
The star of the show. You really have to be very careful with the tree, many trees catch fire. There are 250 Christmas tree fires and 14 related deaths each year, according to the U.S. Fire Administration. Water the tree so your house doesn't burn down. To string lights on an evergreen, begin at the top of the tree and wind strands through its center, widening with the tree's shape.
For deciduous trees, work your way up. Wrap lights around the base of its trunk, moving upward in a spiral formation. If you use an artificial tree, choose one that is tested and labeled as fire resistant. Artificial trees with built-in electrical systems should have the UL label. Oh also, don't use candles to light the tree.
---