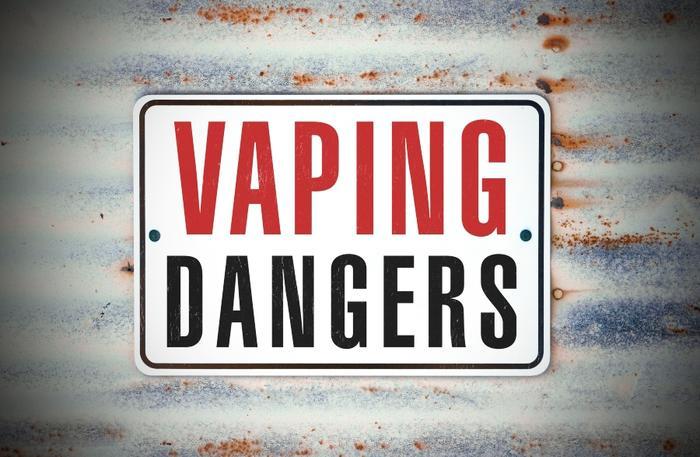 In the last few months of 2019, record numbers of vaping-related illnesses and deaths were plaguing consumers, and researchers ultimately made a connection between these incidents and the chemical vitamin E acetate. 
Now, researchers from Ohio State University Wexner Medical Center found that the connection between vitamin E acetate and vaping-related deaths could be stronger than initially anticipated. 
The role that vitamin E acetate plays
Experts have dubbed vaping-related illnesses EVALI. To better understand how vitamin E acetate contributes to the condition, the researchers tested lung fluid in participants. Having fluid in the lungs is typically associated with lung disease, so this process would give the researchers a clear picture of how consumers are affected by vaping and vitamin E acetate. 
The researchers worked hand-in-hand with the Centers for Disease Control and Prevention (CDC) to get these fluid samples from public health facilities, comparing nearly 100 patients with no history of EVALI with 51 patients who had been diagnosed with the condition. 
Based on the test results, the researchers discovered that all but three of the EVALI patients tested positive for fluid in their lungs, whereas those who didn't vape and had no connection to EVALI were free of any lung fluid. 
Making change
As the vaping death toll continued to rise at the end of 2019, policymakers began getting involved in an effort to regulate the vaping industry. Moving forward, the researchers hope that these findings can help propel that momentum even further and ensure that the source of such health concerns can be targeted appropriately. 
"These findings support the conclusion that vitamin E acetate is a potential causative agent of EVALI, and that it is an important discovery as decisions are made about how to best regulate the rapidly evolving e-cig industry," said researcher Dr. Peter Shields.