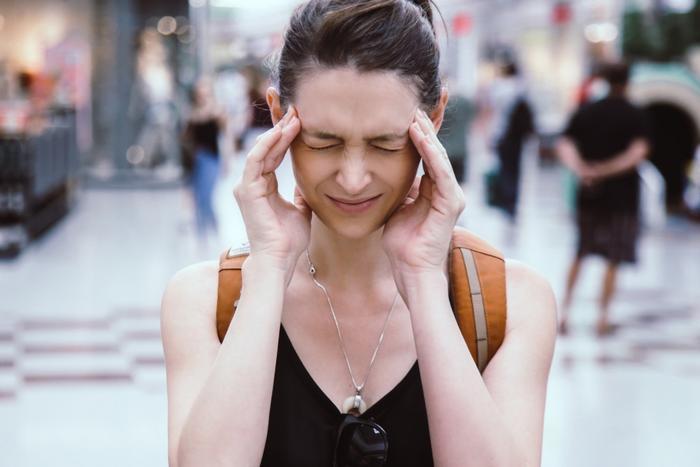 A new study conducted by researchers from the Hospital del Mar Medical Research Institute found that where consumers live could affect a rather serious health outcome. 
The study revealed that consumers who live in big, loud cities are 30 percent more likely to suffer more serious strokes than those who live in quieter, more suburban areas. The teams says those who lived in areas with more green spaces were 25 percent less likely to suffer the same experience. 
"We have observed a gradient: the more green spaces, the less serious the stroke," said researcher Dr. Rosa María Vivanco. "And the more noise, the more serious it is. This suggests that factors other than those traditionally associated with stroke may play an independent role in the condition." 
Managing noise levels
To understand the health aspect of the study, the researchers analyzed nearly 3,000 patient records from the Hospital del Mar in Barcelona and a noise map of Barcelona to determine how both noise levels and air pollution played a role in patients' health outcomes. 
The researchers then compared the patients' health records with the National Institute of Health Stroke Scale (NIHSS) to determine the severity of the patients' strokes. They focused specifically on the World Health Organization's (WHO's) recommendations for exposure to traffic noise during both daytime and nighttime hours. 
Ultimately, the researchers learned that when participants lived in areas that exceeded WHO's recommendations for exposure to traffic noise, they were more likely to experience more severe strokes. However, participants who were exposed to noise within limits and lived closer to green spaces were at a reduced risk.  
The researchers hope that these findings can catch the attention of city decision-makers, as they could make a difference in the overall health of countless consumers. 
"The severity of a stroke depends on various factors, including the extent of the brain injury, the specific area of the brain affected, the subtype of the stroke, the existence of associated risk factors (diabetes, atrial fibrillation, atherosclerotic load), and so on," said researcher Dr. Jaume Roquer. "The fact that we have demonstrated, in addition to all these factors, that environmental aspects like green spaces and urban noise levels affect the severity of a stroke and therefore our health, shows that this information must be taken into account by political and health planners."