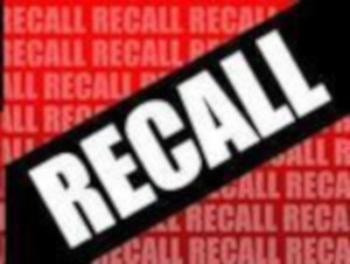 Strategic Sports is recalling 1,956 Motovan Zox Sierra helmets, part number ST-560, in sizes XS, S, M, and L.
The helmet shell may allow an object to penetrate through to the users head. As such, in an event of the crash, the helmet may not protect the occupant, increasing the risk of injury.
What to do
Strategic Sports has notified the distributors and known owners, and will provide refunds for all consumers returning their helmet.
The recall began May 1, 2019.
Owners may contact Moto customer service at (888) 449-7773 or by email at helmet.recall.info@gmail.com .