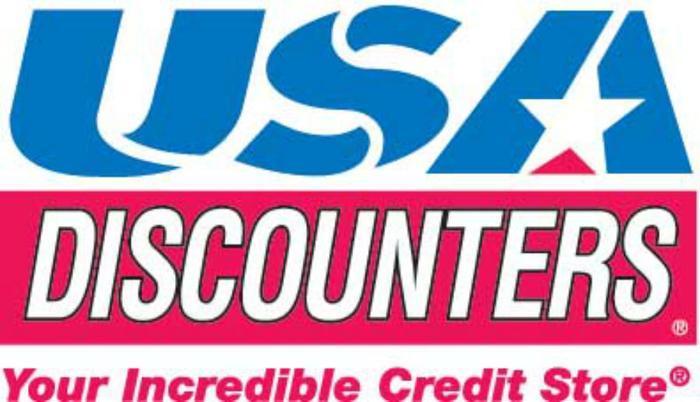 Almost a year after the federal Consumer Financial Protection Bureau (CFPB) ordered USA Discounters, Ltd. to shut down what the CFPB called a "fee scam" preying primarily on active-duty military members, (and less than a month after Colorado's attorney general filed a similar state-level lawsuit against the company), the company – which has gone by the name "USA Living" since last October – is going out of business.
USA Discounters/Living is the latest in a string of "discount" stores shut down over the past year for after being accused of preying on military customers.
Last December, Freedom Stores, also known as Freedom Furniture and Electronics, paid over $2.5 million to settle lawsuits brought by the CFPB and the states of Virginia and North Carolina (both of which have large military populations). They alleged that the company used illegal debt collection practices. In July 2014, the military-consumer lender Rome Finance was forced to liquidate, and discharge all outstanding consumer debts owed it.
ProPublica reported today that "For the first time in its history, USA Discounters is living up to its name.... The company's website used to shout 'Bad Credit? Slow Credit? No Credit? No Problem!' Now it's 'ENTIRE STORE ON SALE!'" In addition, ProPublica noted that Freedom Stores was also going out of business.
Preying on military members
USA Discounters, Freedom Stores and the now-defunct Rome Finance all used similar business models: they'd open stores selling furniture and electronics outside military bases, offering servicemembers easy credit and apparently low prices for their goods.
But that easy credit came with very high interest fees (sometimes higher than the law allowed), improper or excess late fees, shady billing and debt-collections practices, and other strings attached. The stores (especially USA Discounters) arranged to receive payment through the military's allotment system until the Defense Department changed the allotment system to prevent retailers from using it to collect payments.
USA Discounters and Freedom Stores were especially fond of filing lawsuits against customers in Virginia courts, regardless of where those customers actually lived. On July 17, Colorado's attorney general filed suit to stop the company's practice of filing lawsuits against Colorado-based servicemembers in Virginia courts, rather than in Colorado as state law demands.
Perhaps that inspired the company to stop filing Virginia lawsuits against people in Colorado. Residents of other states presumably weren't so lucky. As ProPublica noted, "At a court date in Virginia Beach General District Court earlier this month [August], 60 lawsuits were on the docket. Defendants were based at Fort Bragg, Fort Polk, Fort Benning, and Fort Hood, among other installations in states from Georgia to Washington. The company dropped all but two of the suits."
As of now, only seven of the two dozen stores once owned by USA Discounters are still in business, according to ProPublica. The USALiving website currently claims to offer 70 to 95 percent off everything it sells, "all sales final."