---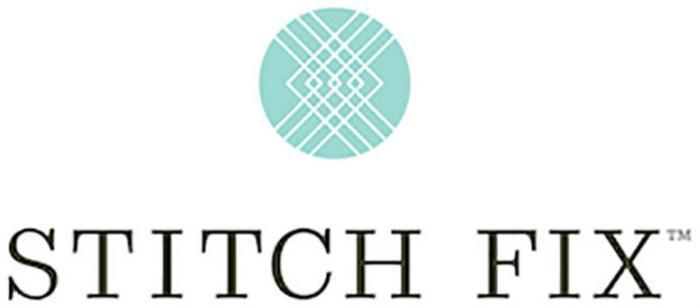 Popular online subscription and personal shopping service Stitch Fix recently welcomed a new addition: Stitch Fix Maternity.
The site, which previously only offered regular and petite-sized women's clothing, is the busy woman's dream. Simply fill out a "Style Profile" and the company's personal stylists learn your unique taste, size, and lifestyle.
Then, just specify a date and five new articles of clothing will appear on your doorstep. Take a few days to try on the garments, buy what you like, and return the rest. No more scouring the racks in busy shopping centers or waiting in lines.
Life made easier for busy moms
The website, which gained popularity as a personal shopper for busy working moms, couldn't ignore users' cries for maternity clothing. Many Stitch Fix users are not only working moms, but working moms with growing families.
"You asked, and we listened," says the site. "Now, when you're expecting, you can feel comfortable and stylish through every stage of your pregnancy." Just add your due date to your Style Profile, and Stitch Fix Maternity has you covered from first trimester to post-baby bump.
They get me
"I feel like my stylist really 'got' me," says Cathy on FiscallyChic.com.
The website prides itself on its excellent personal stylists trained not only to understand your unique style preferences but the demands of your lifestyle.
"As a mom of a toddler, I appreciate clothes that are easy to clean/take care of," says Cathy. "I also plan on breastfeeding, so nursing-friendly articles of clothing would be nice."
The stylists at Stitch Fix take into account all of these maternity-specific wishes when selecting customers' clothing.
Not for women on a tight budget
Although the service could be invaluable for busy women with little time to shop, the prices are not necessarily a bargain.
"The prices at Stitch Fix are going to be much more than you're going to find at the thrift store or on the sales rack. This service is designed specifically for women who aren't on an extremely tight budget who want to dress fashionably without spending a lot of time shopping," says Crystal on MoneySavingMom.com.
The average cost of a Stitch Fix Maternity garment is $45. There is a $20 styling fee which is applied as credit to any items you purchase. If you buy all five items, you get 25% off the entire purchase. Whatever you do not wish to keep, you can send back. Return shipping is free.  
---