---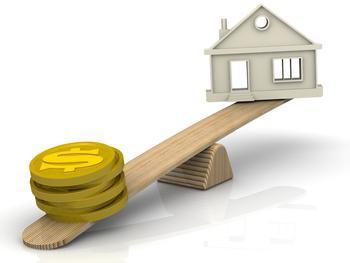 A leading measure of U.S. home prices shows increases in value continued during March.
On a year-over-year basis, the S&P/Case-Shiller U.S. National Home Price Index, which covers all nine U.S. census divisions, posted a 5.2% gain with the 10-City Composite and the 20-City Composites' year-over-year gains unchanged at 4.7% and 5.4%, respectively, from the previous month.
The highest gains among the 20 cities with another month of annual price increases came in Portland, Seattle, and Denver. Portland led the way with a 12.3% surge, followed by Seattle at 10.8%, and Denver with an increase of 10.0%. Ten cities reported greater price increases in the year ending March 2016 versus the year ending February 2016.
"The economy is supporting the price increases with improving labor markets, falling unemployment rates and extremely low mortgage rates," said David M. Blitzer, managing director & chairman of the Index Committee at S&P Dow Jones Indices.
"Another factor behind rising home prices is the limited supply of homes on the market. The number of homes currently on the market is less than 2% of the number of households in the U.S. -- the lowest percentage seen since the mid-1980s."
Month-over-month
The National Index was up 0.7% in March, with the 10-City Composite recording a 0.8% month-over-month increase while the 20-City Composite rose 0.9%. Six cities saw prices rise, one city was unchanged, and prices dropped in 13 cities.
---