---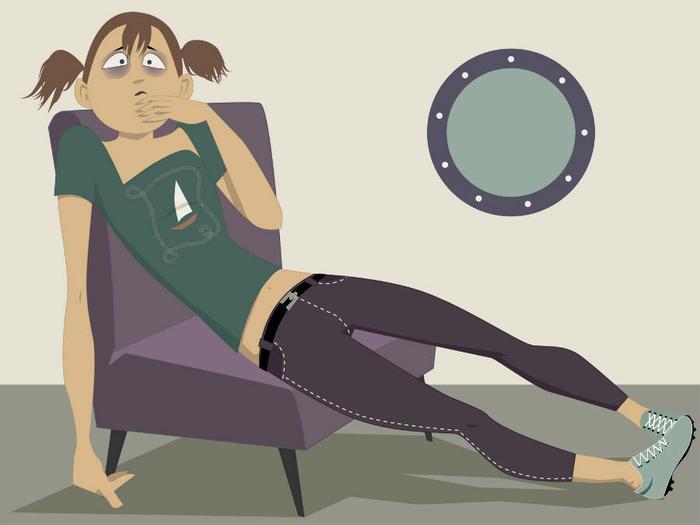 You carefully plan your vacation to ensure you'll have a great time. While you can't prevent every problem, if you add the following preventive steps to your plans, you'll have a good chance of staying healthy. The last thing you want to do while on vacation is get sick.
Check with your primary care physician to see if you are up to date on your vaccines and boosters. Next, check the CDC's guide on vaccines to see what vaccines you might need for the countries you plan to visit.  

Contact your health insurer and let them know where you will be traveling and find out whether your medical needs will be covered under your current health insurance. If not, you might want to purchase a short-term travel policy.

Make front and back copies of your health insurance and prescription cards. Take the originals with you and keep your copies in your luggage or another safe place.

Order enough prescription drugs to last through your trip. Pack an extra week or two should you be detained, and always carry your prescription drugs with you. If you are concerned about running short or losing them, bring a copy of your prescriptions with you. (This isn't always easy, as outlined in a recent Rx411 article).

Pack disinfecting wipes to keep yourself and immediate surroundings as germ-free as possible. Before getting settled in your airplane, bus, or train seat, sanitize your area. Use a cloth to clean the armrest, seatbelt, tray table, light, and air switch. When you arrive at your hotel, use the wipes for the door knobs, sink faucets, light switch, and anything else someone would have touched.

Wash your hands often and carry a hand sanitizer to use before you eat and any time your hands have come in contact with another person or touched any public surface.

Find out if the tap water is safe to drink. If not, use bottled water for drinking and brushing your teeth and avoid ice cubes.

Be cautious when it comes to the foods you eat, such as raw food and street food. For more detailed information on food safety, check out the CDC's Can I Eat This.

Pack an emergency kit that prepares you for medical emergencies. Include ibuprofen or acetaminophen, several differently sized band aids, gauze, tape, cleansing wipes, cortisone cream, an ace bandage, and cold, allergy, heartburn, or upset stomach medications. Ask your primary care physician for other recommendations based on your travel itinerary.

Keep the link to the CDC's Traveler's Guide to Health handy during your travels for a quick reference should you encounter a health emergency.   
---